Belarus-Russia progress towards deeper integration pointed out
11:07, 6 April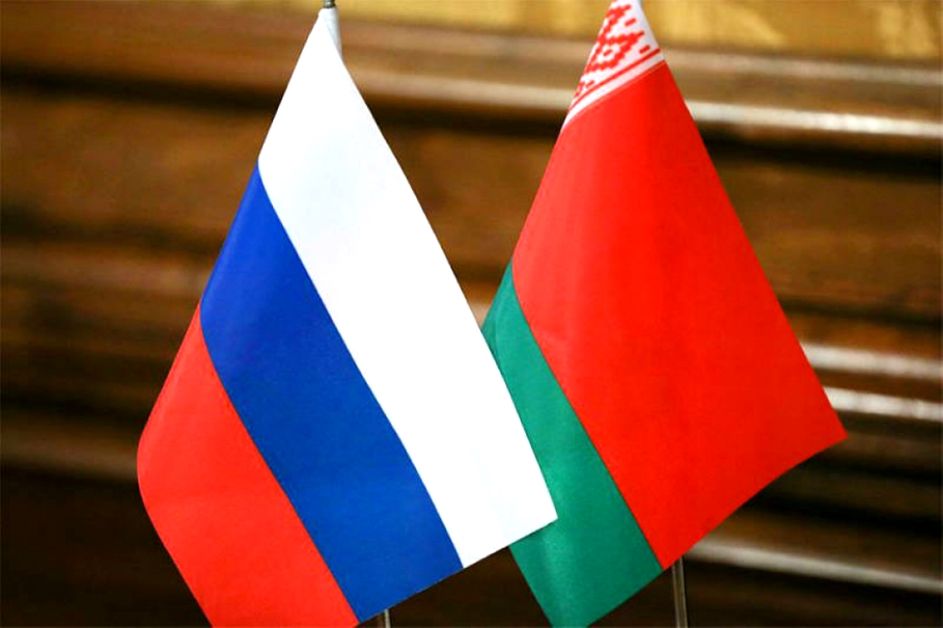 Russia and Belarus confidently follow the path of deepening integration, BelTA learned from the trade representative of the Russian Federation in the Republic of Belarus Yuri Zolotarev.
Yuri Zolotarev said: "I'd like to note that over the entire course of our lengthy joint history in the capacity of independent states Russian regions and individual Russian enterprises constantly got involved and took an active stance in the Belarusian direction."
In his opinion, the two countries have a relatively same level of manufacturing relations, a similar level of scientific and technological development, a similarity of the laws and regulations, and affinity of the mentalities. "It determines the tight nature of trade and economic cooperation between our countries to a large degree," the trade representative noted.
Yuri Zolotarev stressed that Belarus and Russia are not only active members of the Eurasian Economic Union but they confidently move towards deeper integration.
Yuri Zolotarev added: "All of you know that 28 industry-specific Union State programs are being very actively implemented. The formation of the common industrial policy is one of the very important Union State programs. It has never been more topical. Because Belarus and Russia are experiencing unprecedented pressure from the West, from a pool led by the USA, which has introduced very tough restrictions on our two brotherly nations. This is why several interagency industry-specific groups have been set up among other things. They are working on very important areas from the point of view of import substitution. This is why I think that Belarus and Russia must unite in this regard in order to fill the gaps that may emerge from the point of view of manufacturing of ready-made goods of mechanical engineering industry, automobile industry, and other industries."