About 400 documents to be adopted to realize Belarus-Russia Union State programs
16:00, 9 November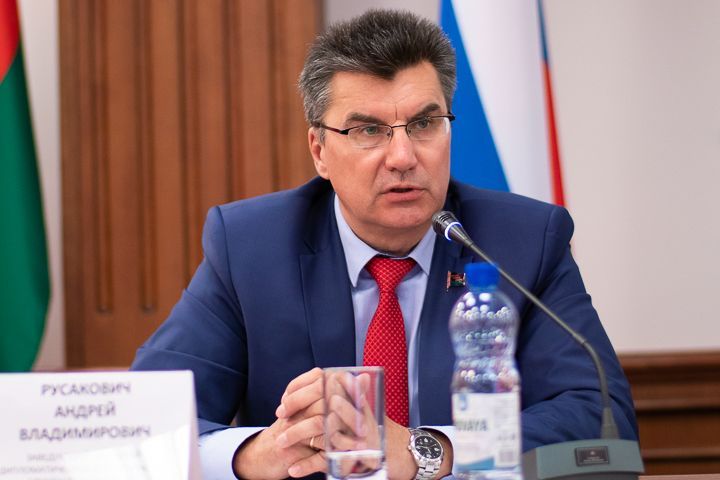 It is necessary to adopt about 400 documents in order to realize the 28 Union State programs, which were adopted by the Supreme State Council of the Union State of Belarus and Russia on 4 November, BelTA learned from Deputy Chairman of the International Affairs and National Security Commission of the Council of the Republic of the National Assembly of Belarus Andrei Rusakevich at a meeting of experts held on 9 November to discuss Union State programs, new challenges, and integration directions in Belarusian-Russian relations in 2021, BelTA has learned.
The senator said: "In order to realize this ordinance [on the main directions of realization of the Union State Foundation Treaty in 2021-2023] it is necessary to adopt a number of documents, mainly at the national level. A total of about 400 documents. Certainly, it is a large task."
The senator pointed out it is necessary to synchronize the work of Belarusian and Russian government agencies. "There is no doubt the governments of the two countries will play the main role in realizing this important document," he noted.