Defense minister: We have to respond to developments around Belarus, get ready for defense
14:31, 1 December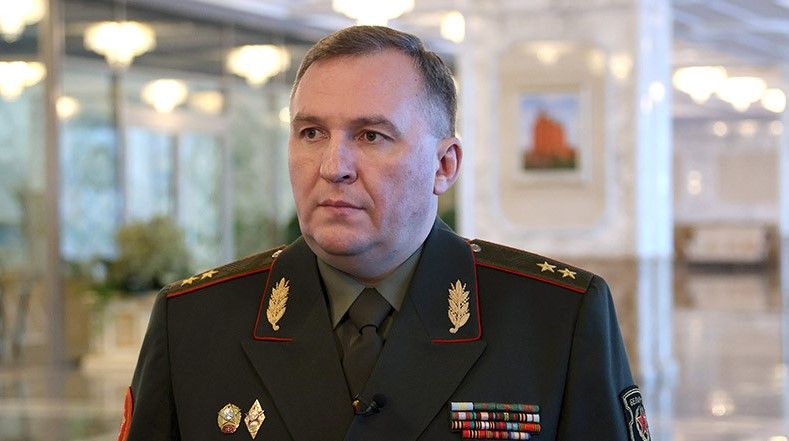 Given active militarization of the neighboring states, Belarus is forced to respond to ongoing developments and to prepare its Armed Forces for the country's defense, Belarus' Defense Minister Viktor Khrenin told reporters following his meeting with Belarusian President Aleksandr Lukashenko, BelTA has learned.
He emphasized that this meeting has been planned beforehand. "The meeting has showed how much attention the president pays to the military security of the state amidst the developments around the country. And I will say that it is not the last meeting, there will be more of them," the minister said.
"There are certain signs showing that the situation is not getting better, it is escalating. And we see that, unfortunately, the neighboring states continue with their military build-up," Viktor Khrenin said. "I don't want anyone to think that a war would start tomorrow. And the president emphasized that there are no direct preparations for a war. Seeing what our neighbors are doing, we, naturally, are obliged to respond to what is happening and prepare our Armed Forces, our state for defense, first of all. We are not going to threaten or attack anyone. We want to live independently on our territory, make decisions, respect our sovereignty, independence, and territorial integrity," the defense minister said.