Belarus, Russia to discuss cooperation in personnel training
14:24, 21 March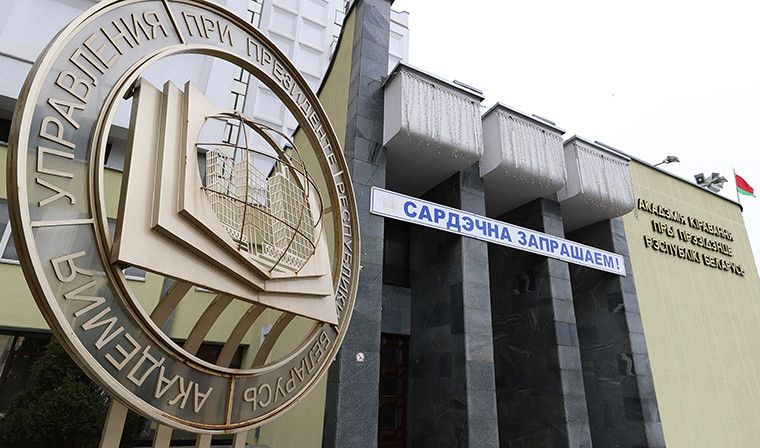 Prospects and areas of cooperation in personnel training will be discussed at a meeting between representatives of the Academy of Public Administration under aegis of the President of Belarus and Rector of the Diplomatic Academy of the Ministry of Foreign Affairs of Russia Aleksandr Yakovenko, BelTA learned from the press service of the Academy of Public Administration.
Rector of the Academy of Public Administration Vyacheslav Danilovich, First Vice Rector Olga Soldatova and Vice Rector for Academic Affairs Valentina Shvaiko are expected to attend the meeting on Belarus' behalf.
The parties are set to discuss interaction between educational institutions in educational and scientific activities, organization of joint international conferences and forums, implementation of bilateral educational programs and short-term training internships in management.