CIS adopts address in connection with 80th anniversary of Great Patriotic War outbreak
18:00, 8 June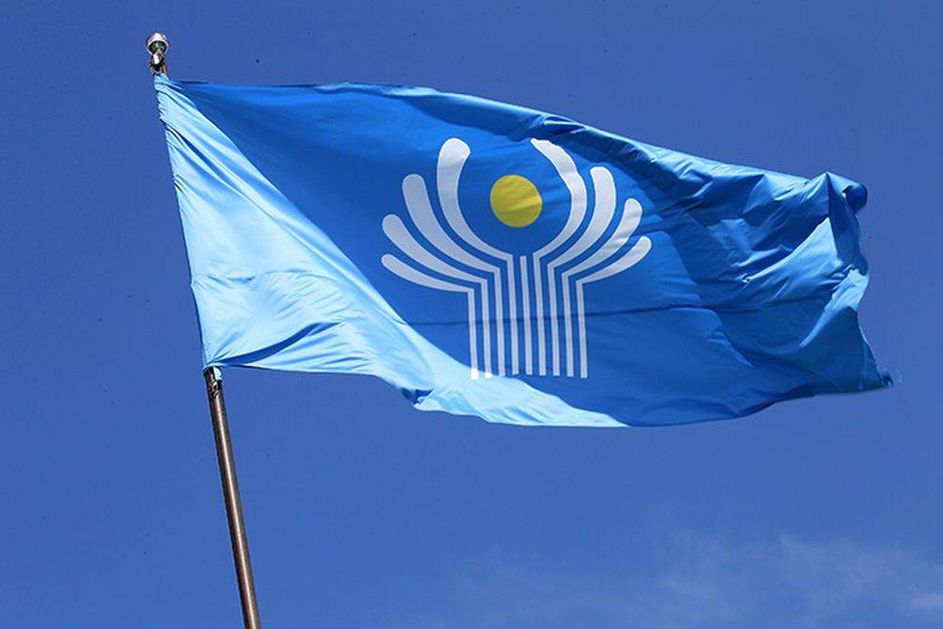 The heads of the CIS member states (Azerbaijan, Armenia, Belarus, Kazakhstan, Kyrgyzstan, Russia, Tajikistan, Turkmenistan, Uzbekistan) have adopted an address to the peoples of the CIS and the international community in connection with the 80th anniversary of the beginning of the Great Patriotic War, BelTA learned from the press service of the CIS Executive Committee.
The Great Patriotic War, the address says, was the hardest ordeal in the history of the peoples of the multinational Soviet state, a tragedy for the mankind, which brought incredible grief and untold suffering, crippled the fate of several generations. Our glorious ancestors responded to cruelty and barbarism, the ideology of racial superiority, desecration of the sacred values of compassion and mercy, moral integrity and justice with unparalleled courage, sacrifice, the greatest uplift of spirit and patriotism, solidarity and brotherhood.
The document notes that it was the peoples of our countries that made a decisive contribution to the defeat of the Third Reich which enslaved almost all of Europe. The key to success was unbreakable friendship and lofty patriotism.
The CIS heads of state emphasized the importance of careful preservation of memory and the truth about the war and the joint struggle against the falsification of history and the glorification of the Nazism. "We strongly condemn the very idea of consigning to oblivion the lessons of the devastating war and cynically distorting its moral and legal results," the document reads.
The statement calls on countries with memorial sites in honor of the Soviet soldiers who died liberating them from Nazism (graves, monuments, signs and memorial objects) to comply with international obligations to preserve them and treat them with respect.
Reaffirming their commitment to the fundamental principles and norms of international law and the UN Charter as one of the outstanding results of the Victory, the CIS heads of state urge the international community to unite their efforts towards a world without wars, conflicts and violence for the wellbeing and prosperity of all peoples and countries.
By the decision of the CIS Heads of State Council, Belarus, as the state presiding in the Commonwealth of Independent States, will distribute the text of the statement in the United Nations, the Organization for Security and Cooperation in Europe and other international organizations.