Belarus, Russia make up minds on financing new satellite launch
17:13, 13 April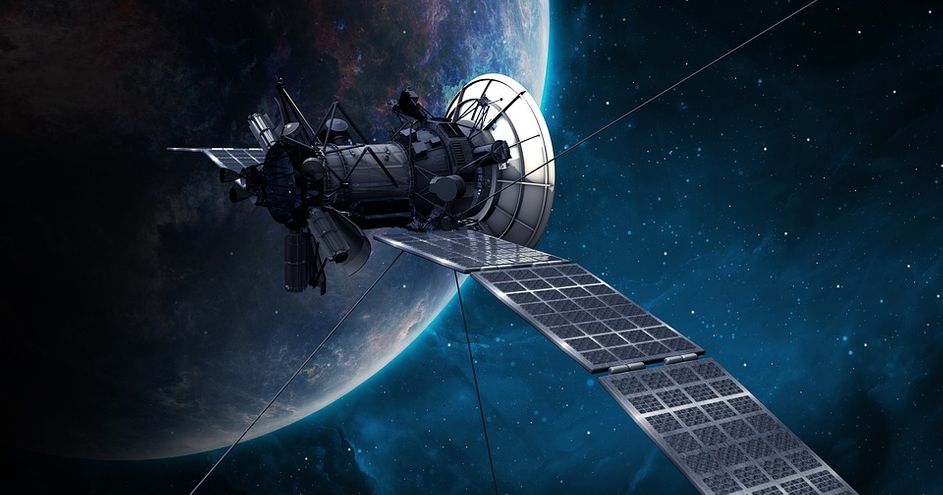 Belarus and Russia have decided on options for financing the launch of a new satellite, BelTA learned from Chairman of the Presidium of the National Academy of Sciences of Belarus Vladimir Gusakov.
The official said that the draft design is fully ready and specialists are working directly. "We've agreed on financing. President of Russia Vladimir Putin has instructed the Russian government to look into it. The matter has been handled on our side but we will confirm it with a decision from the head of state," he noted.
The new Belarusian-Russian satellite for the remote sensing of Earth will boast spatial resolution of 0.35 meters. It will be a superb satellite, Vladimir Gusakov previously noted.
BelTA reported earlier that Belarus President Aleksandr Lukashenko and President of Russia Vladimir Putin visited the Vostochny Cosmodrome on 12 April. Cooperation in space exploration was discussed among other things. After the two heads of state left, a joint business program continued in the building of the Blagoveshchensk airport. Details of the agreements that had been reached were discussed late into the night.