Vatican calls on Europe to take responsibility for refugees
15:37, 9 November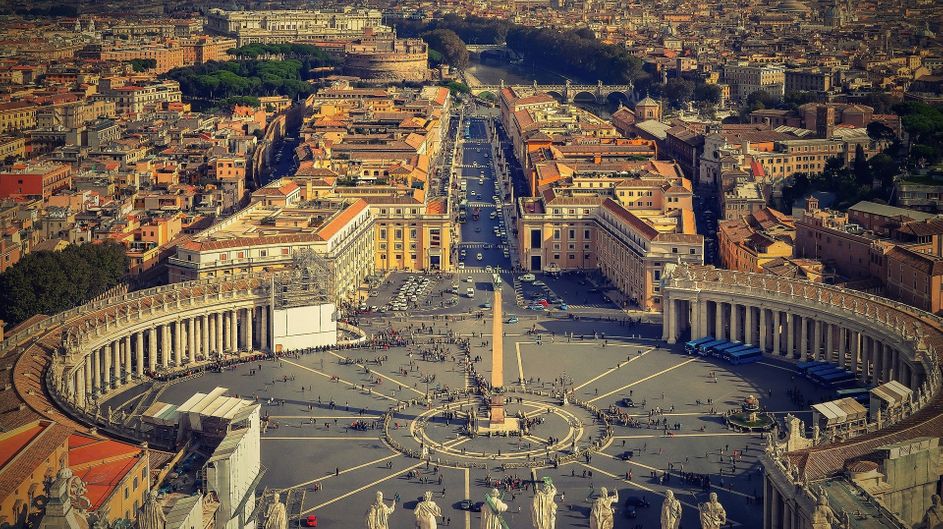 Archbishop Paul Richard Gallagher, Vatican Secretary for Relations with States, has called on the European authorities to take responsibility for migrants and refugees trapped on the Poland-Belarus and Lithuania-Belarus border, RIA Novosti reports.
"We urge governments across Europe to take responsibility with regard to migrants and refugees," Paul Richard Gallagher emphasized.
"We call on all parties to assume responsibility and resolve this very serious humanitarian crisis," the representative of the Holy See said.
Paul Richard Gallagher also called on the EU countries to show humane attitude to migrants. "As for the position of the church, we know that, for example, the church in Poland criticizes the government's handling of this issue and is trying to call on the authorities to apply a more humane and flexible approach," he was quoted by TASS as saying.
"I urge everyone to look at this situation not through the prism of numbers, but realize the plight of people like us who are facing a very serious situation," Paul Richard Gallagher added.
On 8 November the State Border Committee of Belarus informed that a large group of refugees from the East and Africa approached Belarus' border with Poland. In the evening, the committee issued an update saying that the situation was extremely tense: more than 2,000 refugees, including a significant number of women and children, stopped in front of the Polish border fence. The Polish security forces do not let them in, the migrants made attempts to overcome the barriers. Refugees set up camps at the border line at night.