Lukashenko: Belarus should not let its guard down with COVID-19
13:12, 12 August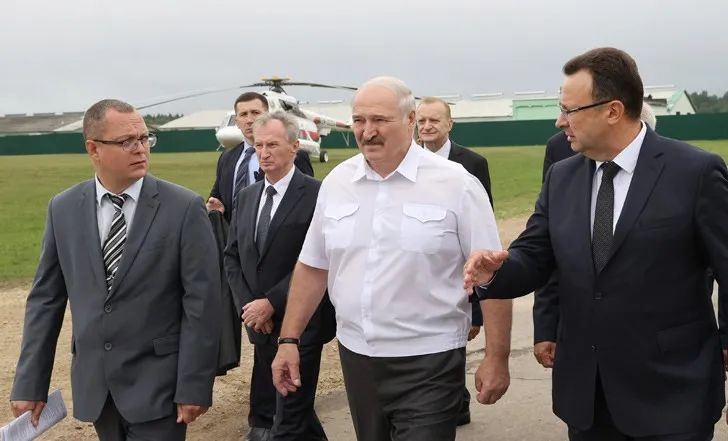 Belarus should not lower its guard as it is fighting against the coronavirus pandemic, Belarusian President Aleksandr Lukashenko said as he hosted a meeting on 12 August to discuss development of antiviral vaccines, BelTA has learned.
"What is the state of affairs with the COVID-19 in the country, how do we treat people, is this treatment efficient? I want to warn you right away: you should not let your guard down!" the Belarusian leader noted.
Aleksandr Lukashenko demanded that the healthcare minister give an earnest assessment of the coronavirus response efforts in the regions and the capital city. "Availability of medicines, healthcare personnel, hospital beds, oxygen, rehabilitation, recovery of patients in critical condition, observances of public safety policies. Can we now predict what turn the pandemic will take in Belarus by autumn? Are we ready for a possible new wave of the pandemic, if any?" the head of state asked.