Belarus tackles shortages of masks and disinfectants
09:50, 21 April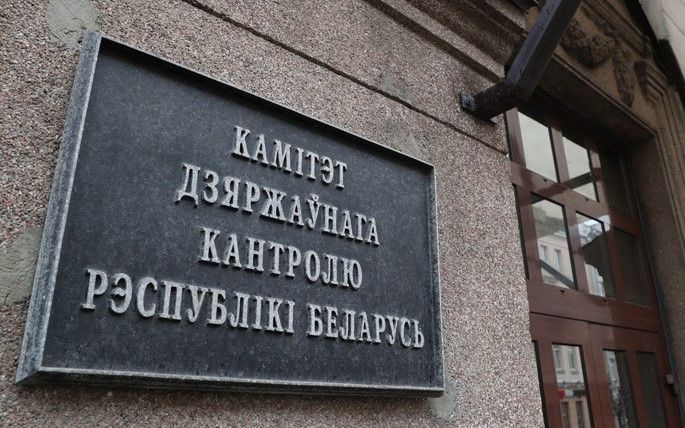 Belarus has boosted supplies of masks and disinfectants at pharmacies and retail outlets; the demand of households for medical supplies will be met, deputy head of the fiscal control department at the State Control Committee Viktor Burlo told reporters on 20 April.
"The State Control Committee has been monitoring medical inventory at pharmacies and retail outlets since late March-early April. Back then many pharmacies had run out of masks and disinfectants, however it is no longer the case now judging from people's feedback and results of our monitoring. I believe that the demand of households for these products will be met; people are able to buy them now. If some pharmacy has run out of supplies, this is just temporary. I am sure that if you go to another pharmacy or return to the same pharmacy a bit later, you will be able to buy these products," Viktor Burlo said.
In early April, masks were available only at 48 pharmacies (or 17%) out of 283 pharmacies inspected by the committee. The situation improved by 13 April: masks were on offer in 89% of inspected pharmacies (964 out of 1,081). On 16 April masks were available nearly everywhere: only one pharmacy out of 277 inspected pharmacies in Brest Oblast had no masks; eight pharmacies out of 112 in Grodno Oblast ran out of masks. As for Mogilev Oblast, masks were for sale at all the pharmacies.
As far as disinfectants are concerned, they were on critical shortage earlier. However, by mid-April the situation improved. This is partly due to the fact that many companies started making alcohol-based disinfectants.
All in all, the number of complaints regarding the availability of masks or disinfectants submitted to the State Control Committee has dwindled recently. There are some questions regarding the cost of disinfectants, however each case is studied individually.