Belarus, Nizhny Novgorod Oblast to expand exchange trade in agricultural products
17:33, 26 May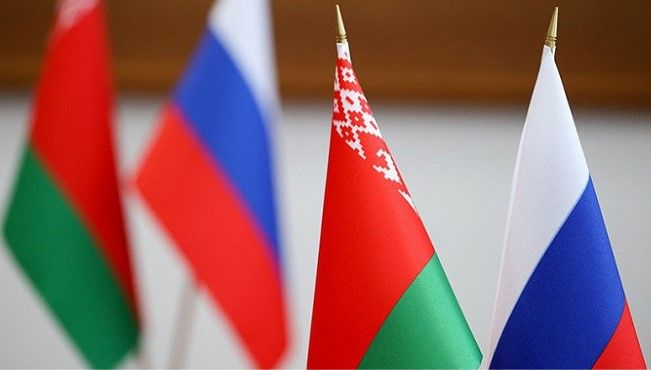 Belarus and Nizhny Novgorod Oblast have agreed to increase exchange trade in agricultural products, BelTA learned from the press service of the Belarusian Universal Commodity Exchange (BUCE).
An agreement to intensify cooperation in exchange trade in agricultural products was reached at a meeting of the BUCE delegation with Nikolai Denisov, Minister of Agriculture and Food Resources of Russia's Nizhny Novgorod Oblast. Negotiations were held on the sidelines of the Time To Export international forum.
In order to achieve the maximum economic effect, the exchange trade is planned to be used to import goods from Nizhny Novgorod Oblast and to supply Belarusian products to this Russian region. In this regard, the Ministry of Agriculture and Food Resources of Nizhny Novgorod Oblast is ready to help bring to BUCE producers of grain and oilseeds, as well as suppliers of feed additives that are in demand on the Belarusian market. In turn, Belarusian exporters will be able to bring their products directly to consumers of Nizhny Novgorod Oblast. Currently, Nizhny Novgorod Oblast companies mainly buy raw hides and dairy products through the exchange trade, but the offer of Belarusian products is gradually expanding.
According to the BUCE press service, the first steps to implement the agreements have already been taken. As a result of the forum, producers of soybean, rapeseed and sunflower meal, as well as large exporters of wheat, barley, corn and triticale, submitted documents for accreditation at BUCE. Very soon these goods will be on sale at the exchange trade.
In January-April 2022, Belarusian enterprises purchased feed additives and cereals worth Br146.6 million at BUCE, up 65% year-on-year.