PM: Victory Train project helps preserve memory about Great Patriotic War
19:54, 29 June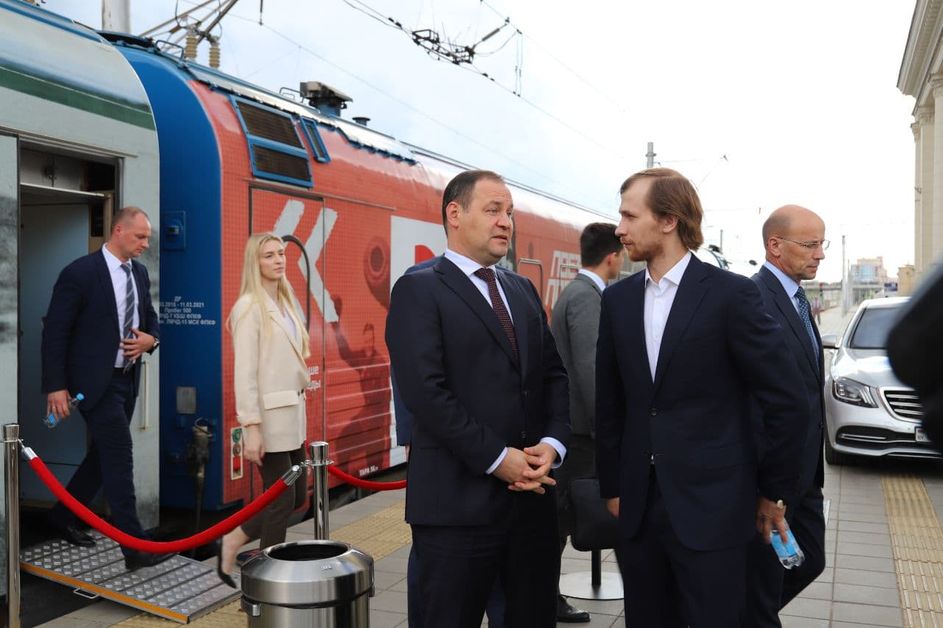 The Victory Train project helps preserve the memory about the Great Patriotic War, Belarusian Prime Minister Roman Golovchenko told the media, BelTA has learned.
Roman Golovchenko toured the Victory Train mobile museum.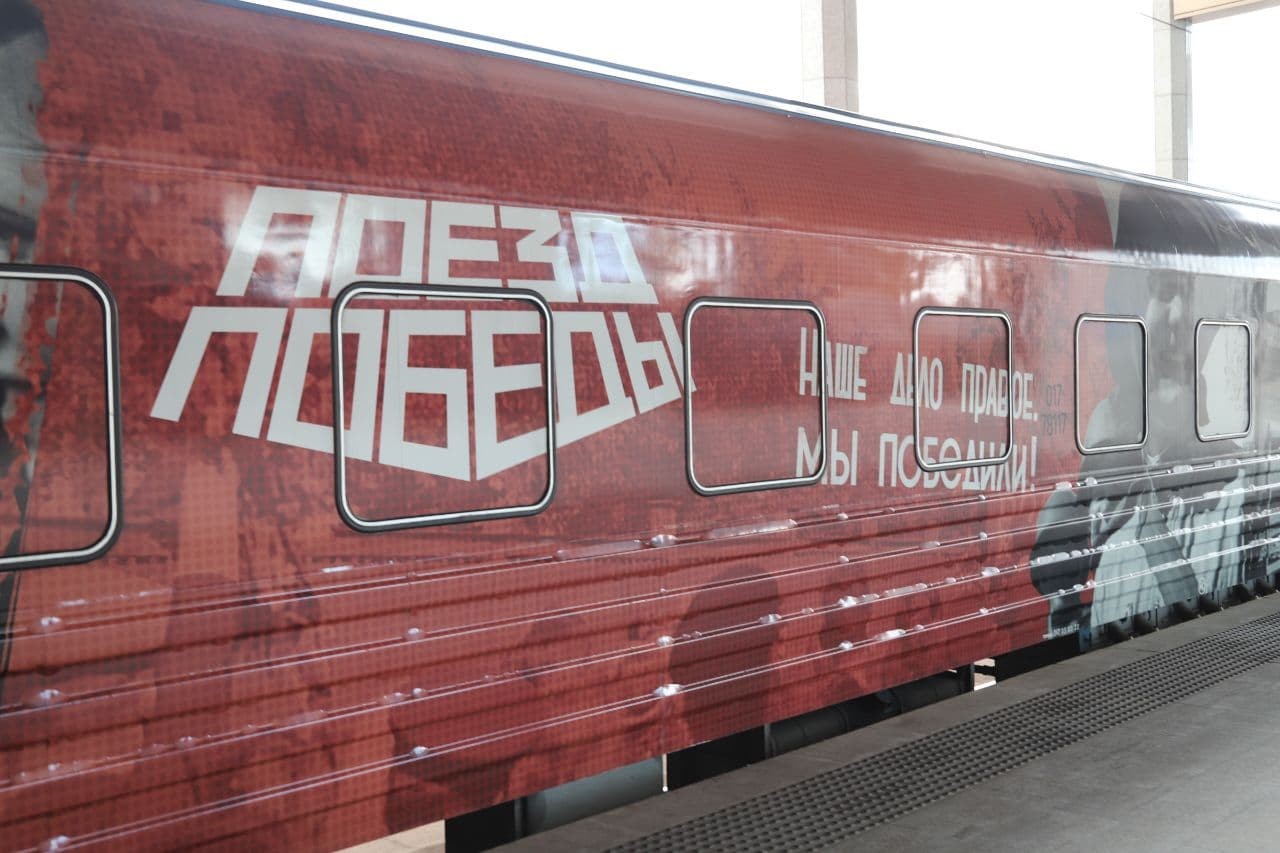 "The team that created this exhibition has done a great, important and necessary job. Modern visualization methods create a presence effect. I think that this project can add more episodes, for example the one dedicated to the partisan movement," he said.
The prime minister stressed that such exhibitions are especially important for young people. "Our generation actively communicated with veterans, they shared their memories with us. The modern generation does not have this opportunity. Therefore, such artistic means are an effective and quick way to preserve the memory of what our people had to face and endure," he said.
The Victory Train is a large-scale historical and educational project set up in Russia by the Nevsky Batalist [Neva Battle Painter] team of artists together with the Red Square media group with the support of the Ministry of Science and Higher Education of Russia, Russian Railways and Victory Volunteers public organization to celebrate the 75th anniversary of the Victory in the Great Patriotic War and the Year of Memory and Glory in Russia. This project is a unique interactive exposition based on a presence effect created as part of a mobile exhibition and lecture complex. The Victory Train consists of 12 cars, nine of which are used as an exposition. One of them is dedicated to the feat of the Brest Fortress defenders - soldiers and commanders of the Red Army, women and children - family members of soldiers, who were the first to encounter the enemy.
In Belarus the project is run by Belarusian Railways and Russian Railways. In Belarus it was launched in the Year of People's Unity to commemorate the 80th anniversary of the beginning of the Great Patriotic War. It is supported by the Belarus President Administration and the national volunteer center.