Plans to raise salaries in Belarus in 2023
12:21, 28 September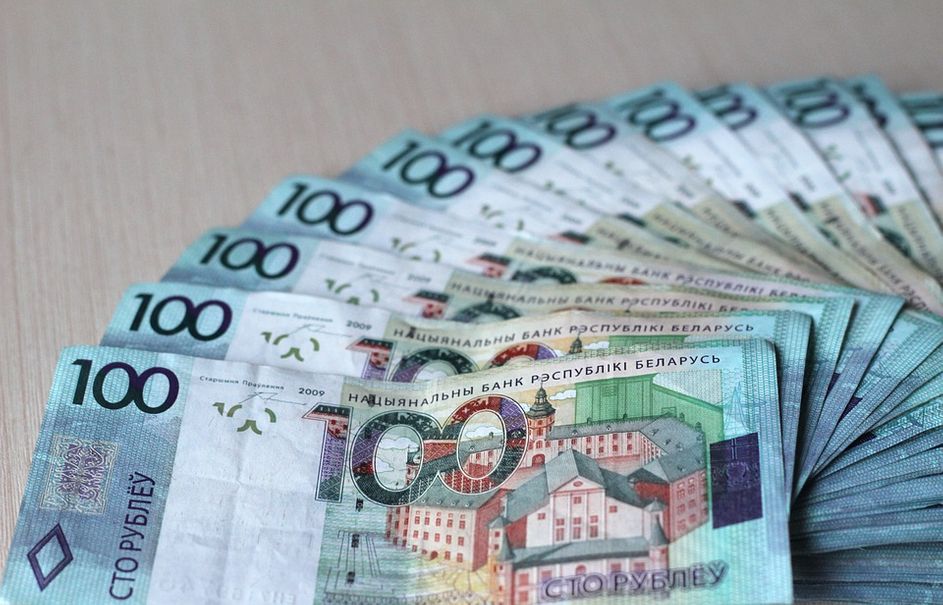 The 2023 budget envisages an increase in salaries, Finance Minister Yuri Seliverstov told reporters prior to the session of the Council of Ministers' Presidium on 27 September, BelTA has learned.
The Council of Ministers' Presidium studied draft forecast documents for 2023. Those include documents on the most important parameters of the social and economic development forecast, the major monetary management guidelines, the central state budget, and amendments to the Tax Code.
"Traditionally, the social sphere will not be left behind. There is a task to increase salaries. According to preliminary estimates, about Br3 billion will be spent to fulfill this task. Over Br2 billion of this amount will be used to increase salaries of public-sector employees (excluding civil servants and the military). This will allow raising the base rate by 10% and providing additional funds for targeted payments. According to our preliminary forecasts, targeted payments, allowances will increase by about half," Yuri Seliverstov said.
According to him, next year the volume of investments, road construction, repair of the street network, housing infrastructure will be no less than in 2022.