Zhodino hosting Belarus-Russia sister cities forum
10:17, 8 October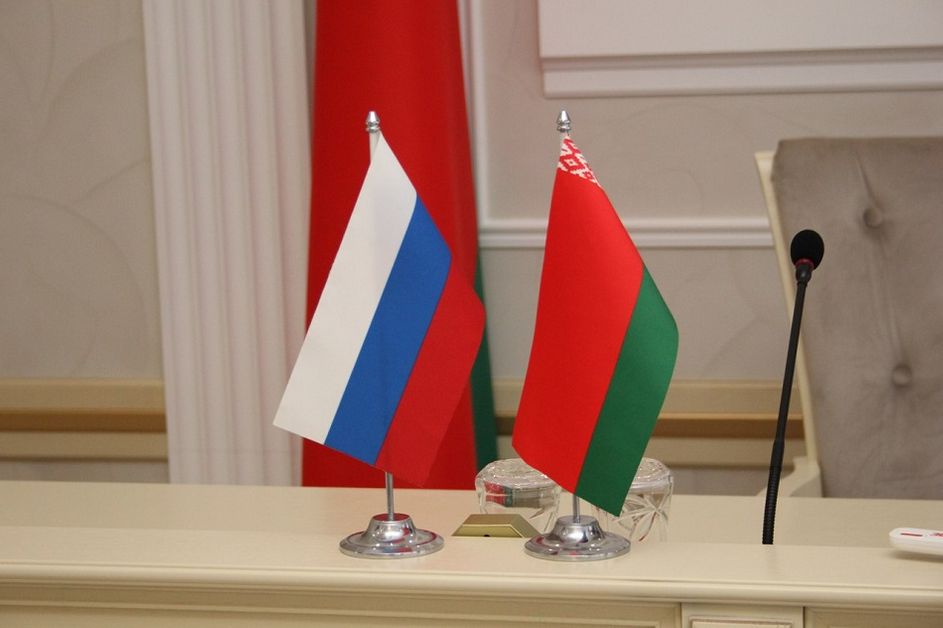 Zhodino is hosting the 10th meeting of sister cities of Belarus and Russia, BelTA has learned.
Belarusian and Russian partners gathered to discuss the state and prospects of interaction across many areas, primarily in economy and social security. The theme of the meeting was "Twinning relations as an instrument to strengthen the Belarus-Russia Union State and the unity of peoples".
Chairman of the Board of the Belarusian public association Sister Cities, Chairman of the Council of Elders under the Presidium of the Council of the Republic Boris Batura told BelTA that a rally dedicated to the Year of People's Unity will take place. The Unity Relay Race will also be held.
The program includes a plenary session, panel sessions, as well as visits to enterprises and organizations of Zhodino, including BELAZ.
According to Boris Batura, the sister cities movement of Belarus and Russia has a long history and good results. Participants of the Belarus-Russia forum will share their experience of economic cooperation, promotion of contacts in the social, cultural and educational fields. Partner cities will present the most interesting joint projects.
In his address to the participants of the anniversary meeting, Belarusian President Aleksandr Lukashenko emphasized that the sister cities movement makes an invaluable contribution to strengthening trade and economic contacts between Belarusian and Russian companies, facilitates the implementation of joint business projects and the exchange of best practices between research centers and educational institutions, contributes to the development of social infrastructure and job creation. "I am convinced that the successful conduct of this meeting will be highly instrumental in expanding direct contacts between the authorities, business, academic and creative circles, as well as in working out specific solutions aimed at progressive development of relations between cities and regions of our fraternal countries," Aleksandr Lukashenko said.
The previous meeting of the sister cities of Belarus and Russia took place in Mogilev in March 2017. It was attended by about 150 delegates.