Belarus might participate in construction projects in Russia's Novgorod Oblast
14:49, 23 April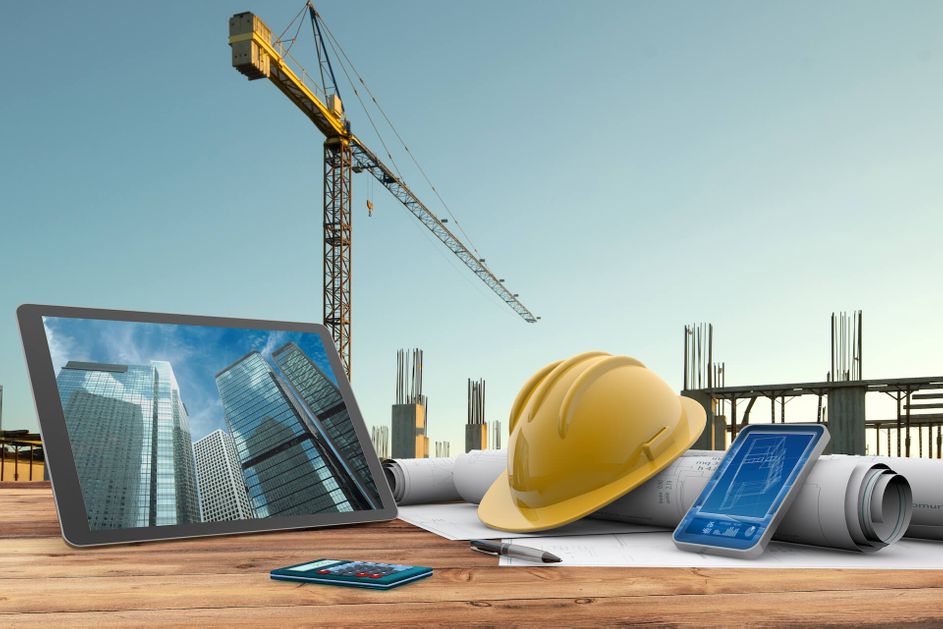 ussia's Novgorod Oblast is mulling over involving Belarusian construction organizations in building housing and social facilities in the region, Novgorod Oblast First Vice Governor Veronika Minina told journalists, BelTA has learned.
A delegation of Novgorod Oblast visited Minsk and met with Belarus President Aleksandr Lukashenko in 2019, she recalled. During the visit, the governments of Belarus and Novgorod Oblast signed a cooperation agreement. "After that, our region hosted a Belarusian delegation led by Belarusian Ambassador to Russia Vladimir Semashko to discuss certain issues in detail," Veronika Minina said. "Our cooperation is supervised by the Belarusian architecture and construction minister, which is why construction is one of our main cooperation avenues. Two weeks ago, we welcomed our colleagues from Belarus again. We are considering legal aspects of Belarus' possible participation in construction of our social facilities. This matter is on top of the agenda right now," she added.
According to Veronika Minina, Novgorod Oblast intends to build at least two new schools and several kindergartens. "Belarusian construction workers always deliver great results. We already cooperated in this field: Belarus built a medical center in our region. We are keen to use the construction capacities of Belarusian construction organizations more," she stressed.
Novgorod Oblast has maintained ties with Belarus for a long time, Veronika Minina noted. In the past, the partners focused on agriculture: supplies of farm farm machinery and food products, processing. "A new project to produce organic food products is in the pipeline. We will try to secure funding for the project from the Union State [of Belarus and Russia] budget," she said. "The project is the brainchild of the Institute of Agriculture of Novgorod State University and the National Academy of Sciences of Belarus that will be responsible for its implementation. These activities will benefit both parties," she added.
In 2020, trade between Belarus and Novgorod Oblast totaled $57.5 million, 23.8% down year-on-year. At the same time, Belarus' export to Novgorod Oblast increased by 18.4%, while import from the Russian region shrank by 39.35%. Belarus' major exports include dairy products, eggs, and other food products, plastics, timber, fertilizers, electric machinery and equipment. There are 15 organizations with Belarusian capital in Novgorod Oblast.
Novgorod Oblast First Vice Governor Veronika Minina met with journalists within the framework of a press tour of Novgorod Oblast organized for Belarusian and Russian journalists by the Union State Standing Committee in association with the National Press Center of Belarus and the international news agency Rossiya Segodnya.