Lukashenko: Our entire policy should be based on fairness
12:37, 13 May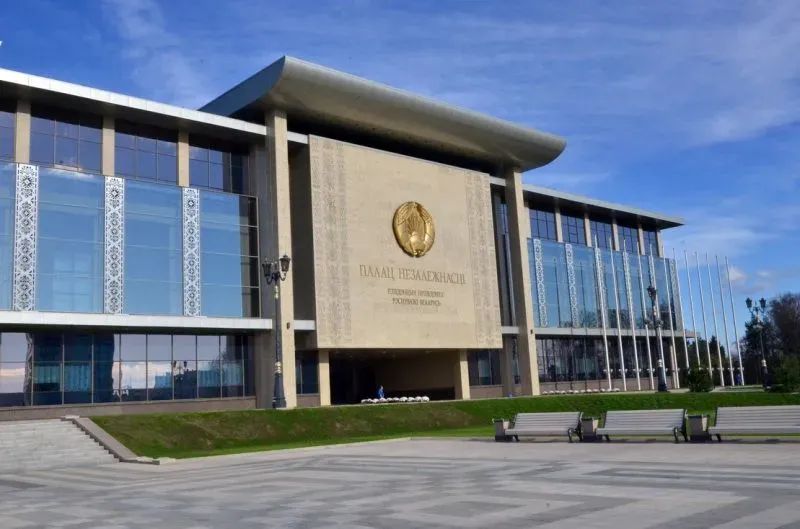 Belarus' entire policy should be based on fairness. Belarus President Aleksandr Lukashenko made the statement as he made a number of personnel appointments on 13 May, BelTA has learned.
Aleksandr Lukashenko said: "People are the most important thing. I kindly ask you to work with people. Yes, discipline [is important and necessary]. But fairness should underpin everything, our entire policy."
"If people contact you, then you have to respond to it," the Belarusian leader pointed out. "You have to tell someone directly: 'We are not going to do that, you have three sons, go and repair your fence on your own or paint your house on your own.' But if a person comes, who truly needs help, he or she should get this help."
Aleksandr Lukashenko explained that catering to every whim of the people, who contact the authorities, is not the idea. It is necessary to help those, who truly need help. But in any case municipal government officials have to give clear and unambiguous answers to people's complaints and petitions. "It is necessary to always respond to people directly," he said. "A clear and transparent answer so that people could understand it and so that fewer people would have to contact higher authorities."
"But fairness should underpin everything. There is demand for fairness now. And we all want the world to be fairer and the attitude to us to be fairer. It is the key," Aleksandr Lukashenko summed it up.