Kazakhstan president invited to visit Belarus
15:30, 25 September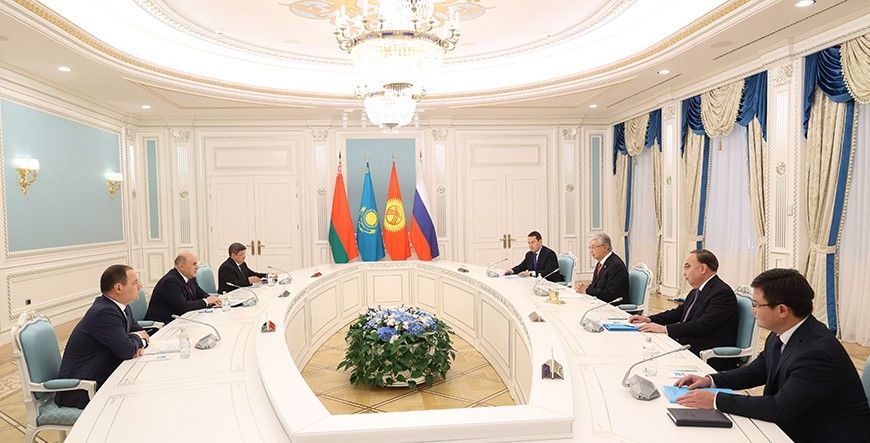 Kazakhstan President Kassym-Jomart Tokayev met with the heads of delegations on the sidelines of the Innoprom. Qazaqstan expo, BelTA has learned.
Belarusian Prime Minister Roman Golovchenko conveyed the warmest greetings from Belarusian President Aleksandr Lukashenko and also an invitation to pay an official visit to Belarus on the eve of the meeting of the CSTO Collective Security Council. "We believe that such a visit would be the most important step towards further development of Belarusian-Kazakhstan cooperation, which is truly strategic," the Belarusian head of government said.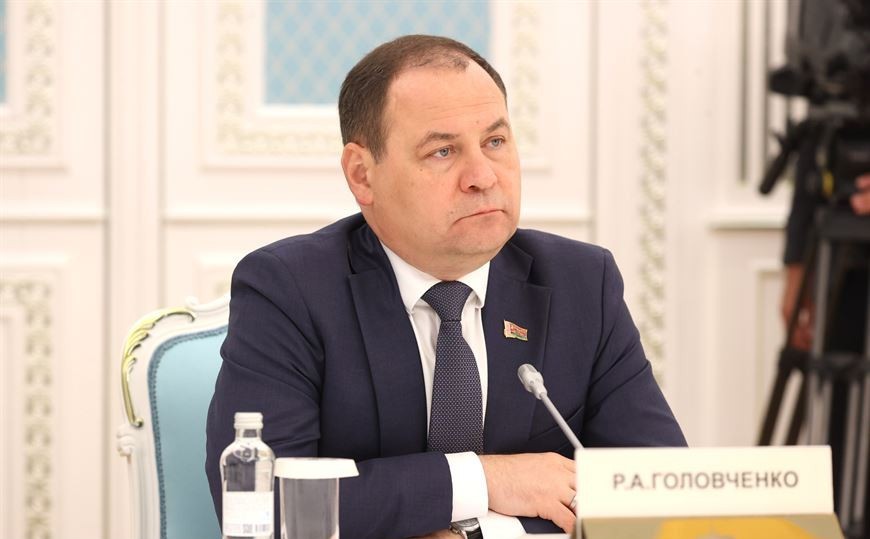 At today's meeting the prime ministers of Belarus and Kazakhstan noted that the the countries hit the mark of $1 billion in trade back in 2021. "In January-July 2023 the trade rose by 15%, which is a good results considering the current geopolitical situation and its impact on the economies of all countries of the region," Roman Golovchenko said.
Industrial cooperation was widely discussed at the Innoprom expo. "Kazakhstan has embarked on the policy to develop the manufacturing sector, to set up new facilities and deepen the specialization of existing ones. The areas that we and Kazakhstan have chosen for the development of agricultural engineering fully meet these tasks. In his annual address to the people of Kazakhstan on 1 September, the president set the task to upgrade at least 10% of the fleet of farm machines and tractors. We are ready to assist our Kazakhstan partners in reaching this goal. Our joint capabilities in Kazakhstan can produce more than 10,000 tractors and more than 1,000 harvesters. This year we will launch the production of tractor cabins. We plan to develop the production capacities of engines, axles and so on. This is just one example of our successful and fruitful cooperation, which is beneficial to both states," the Belarusian prime minister said.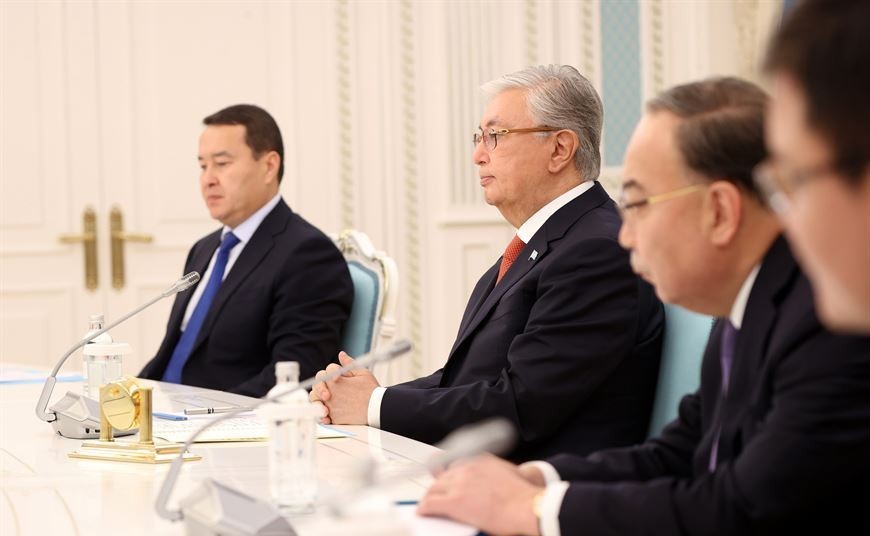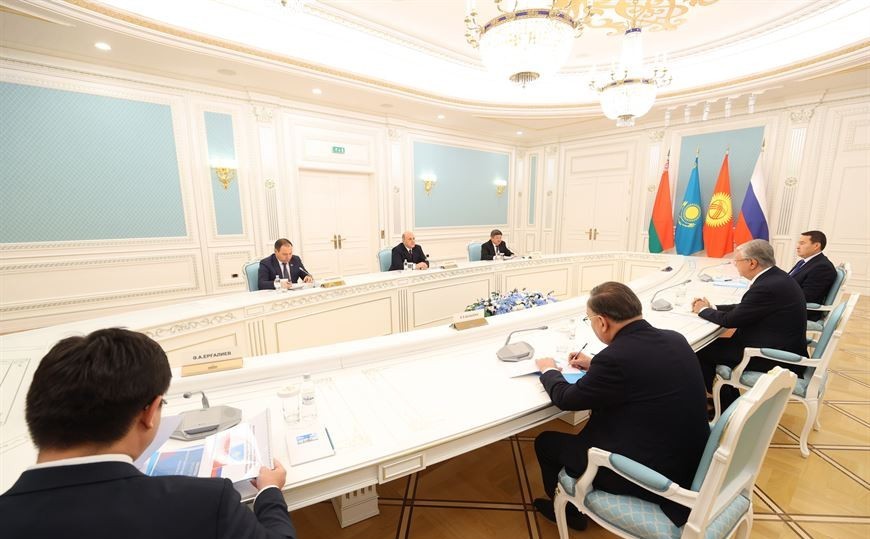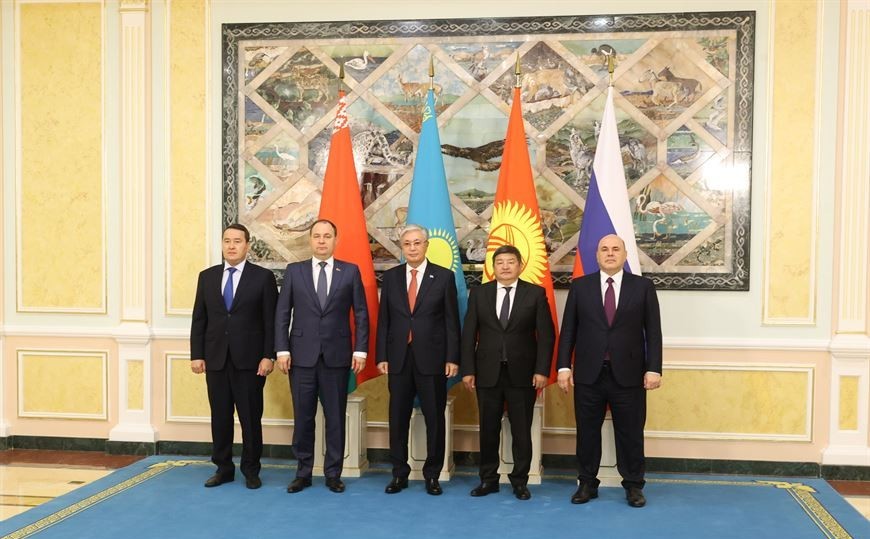 The Belarusian exposition at the Innoprom exhibition features an extensive line-up of firefighting equipment which Belarus is ready to produce in Kazakhstan with an eye on the neighboring markets, he continued. "Our talks with Kazakhstan's prime minister were constructive and fruitful. We expect to consolidate on them and set new tasks for the governmentd during your upcoming visit to the Republic of Belarus," Roman Golovchenko said at the meeting with the president of Kazakhstan.