EU's claims about Minsk and Moscow's role in border refugee crisis slammed as hysterics
15:55, 1 November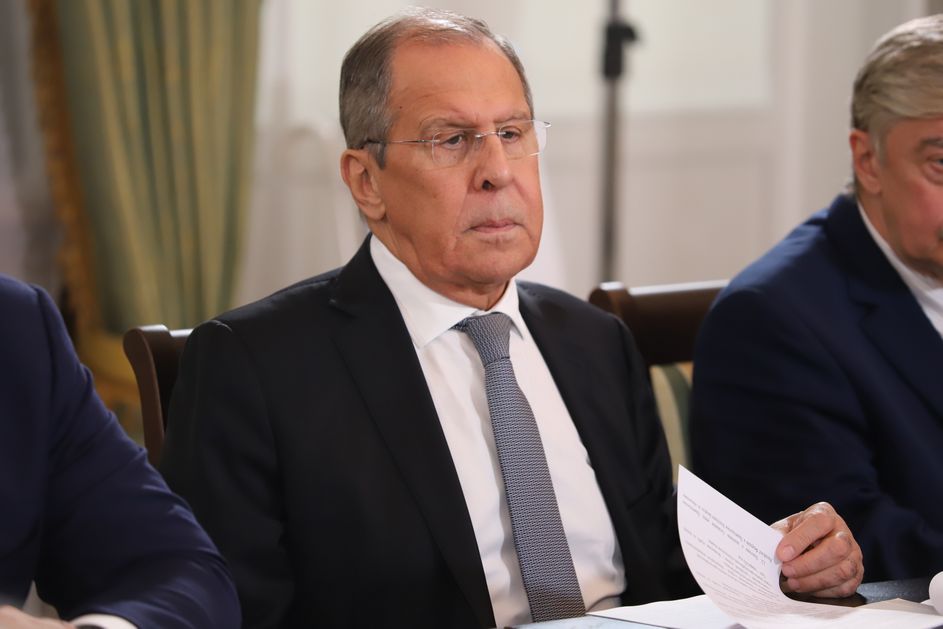 Semi-hysterical claims by officials of some EU countries about the alleged involvement of Belarus and the Russian Federation in the border refugee crisis are unworthy of serious politicians, Russian Foreign Minister Sergey Lavrov said in an interview with the Rossiya 24 TV channel, TASS has reported.
"The semi-hysterical statements by some EU countries that Belarus has engineered these flows with the support of Russia are unworthy of serious politicians. This shows that they are already in a situation where they understand their helplessness, including in terms of international law, and hence break into hysterics," he said.
The minister noted that people are really trying to get into the EU from the territory of Belarus. However, according to him, demanding that Belarusian President Aleksandr Lukashenko and the country's law enforcement should not let refugees in contradict the international law, in particular humanitarian law.
Sergey Lavrov also cited a similar situation that Italy faced. "Former Interior Minister Matteo Salvini refused to accept refugees. He said that there were several EU countries along their way, where refugees could apply for asylum. Now they are trying to charge Salvini for endangering the lives of refugees who sought to escape from the difficult, dire conditions in which they lived. The Baltic states and Poland seem to be doing exactly the same as what Salvini has been charged with. A lot of double standards here," he concluded.