Belarus' CIS presidency viewed as success
12:45, 27 July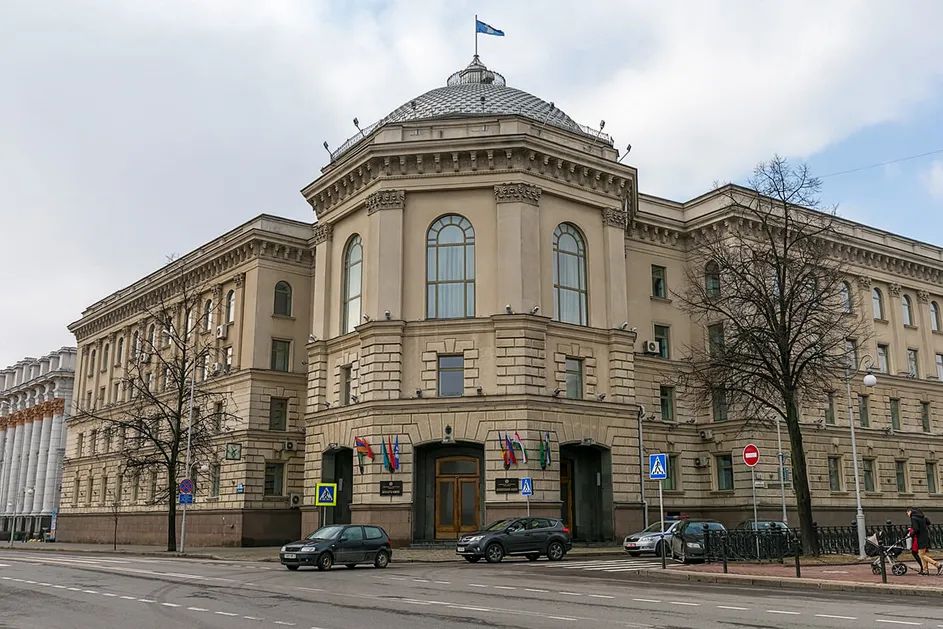 Belarus is demonstrating successful presidency in the CIS, Chairman of the CIS Executive Committee Sergei Lebedev, who is taking part in the CIS Plenipotentiaries Council, told the media on 27 July, BelTA has learned.
"Belarus is carrying out its presidency in the CIS successfully as it has always done. Despite the coronavirus and related restrictions, transport restrictions and sanctions, Belarus is carrying out its presidency with honor and has already held a lot of interesting activities as part of its presidency," said Sergei Lebedev.
The chairman of the Executive Committee also mentioned the constructive role of Belarus in the CIS. "Belarus has always supported and continues to support all the integration efforts of the CIS Executive Committee and the CIS countries. Belarus has always been, and I hope it will continue to be a very good ground for international negotiations and international meetings. The CIS Executive Committee and other CIS bodies receive support and assistance from the leadership of Belarus in carrying out our activities. I would like once again to express my gratitude to the leadership of Belarus for this. I am confident that we will continue to cooperate closely," he said.
Sergei Lebedev added: "The pressure that we have all been experiencing in recent years requires a coordinated response, concerted action and reaction from us. The CIS countries must stand together and support each other."
The meeting of the CIS Plenipotentiaries Council is taking place in the CIS Executive Committee in Minsk on 27 July. The CIS plenipotentiaries are to discuss seven issues. They include the draft agendas of the meetings of the CIS Foreign Ministers Council and the CIS Heads of State Council, which are due in Minsk on 14-15 October. The meeting is also to consider proposals to the draft agenda of the next meeting of the CIS Heads of Government Council.
The CIS plenipotentiaries are set to hear information on the fulfillment of the concept of Belarus' CIS chairmanship in the first six months of the year.
Plans are in place to approve the candidature of the head of the CIS observation mission for the elections to the State Duma of the Federal Assembly of the Russian Federation scheduled for 19 September and consider a number of other issues.