Red Wings launches flights from Russia's Ufa to Minsk on 6 March
10:36, 10 March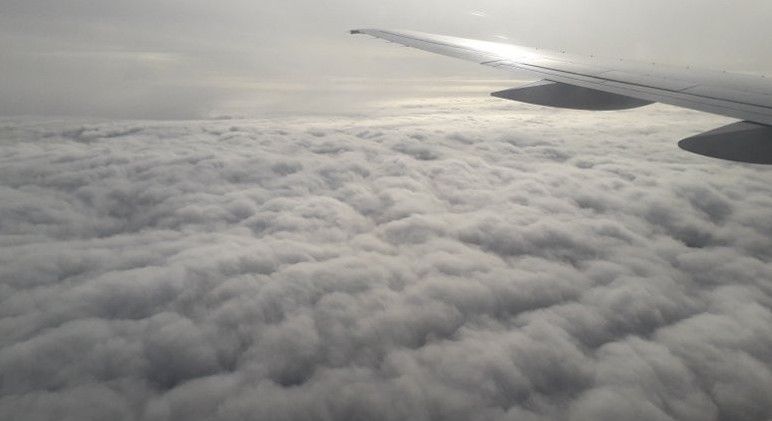 Red Wings launched the Ufa-Minsk flight program on 6 March, BelTA learned from National Airport Minsk.
The first flight carried 44 passengers. It was about 3 hours long. Flights will be operated by the SSJ100 jets with a 100 seat capacity. Flights will be performed on Mondays. With the growth of passenger traffic, the airline can increase the frequency of flights.
Bashkortostan's representative at the trade mission of Russia in Belarus Konstantin Klimin noted that the Russian region cooperates with Belarus across a wide range of areas, which will contribute to an increase in the number of passengers. "We expect that the number of passengers will increase with each flight," he stressed.
Vasily Kornev, advisor for special flights to the director general of Minsk National Airport, noted that this is not the last destination that the Russian airline has opened. "It will be a link between Russia's Bashkortostan and Belarus. There is every reason to believe that the passenger traffic will be high in this direction. Firstly, the parties maintain vibrant industrial cooperation. Secondly, these are tourist destinations. Tourism is very well developed both in Belarus and in Bashkortostan. Medical tourism is expected to contribute to the traffic too," he said.
Irina Nazarenko, advisor for special projects to the Red Wings director general, added that the opening of the flight will have an impact on further cultural, tourist and economic development.
Red Wings is one of the ten largest Russian airlines specializing in regular and charter passenger transportation. The airlines is based at Domodedovo and Zhukovsky (Moscow), Koltsovo (Yekaterinburg), Balandino (Chelyabinsk) and Makhachkala.