Belarusian-Russian Air Force exercise to begin on 16 January
11:47, 9 January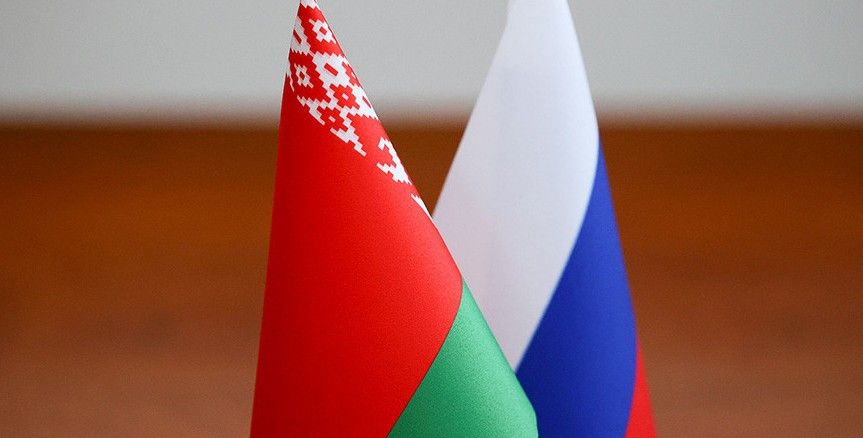 A joint tactical exercise involving Air Force units of the Armed Forces of Belarus and Russia that belong to the aerial component of the Belarus-Russia regional military force will take place on 16 January – 1 February, the press service of the Belarusian Defense Ministry told BelTA.
An aviation component representing the Aerospace Forces of Russia arrived in Belarus on 8 January.
All the airfields and training areas of the Air Force and Air Defense Command of the Armed Forces of Belarus will be used during the tactical Air Force exercise.