Belarus, Russia to continue organizing joint military exercises
09:23, 14 September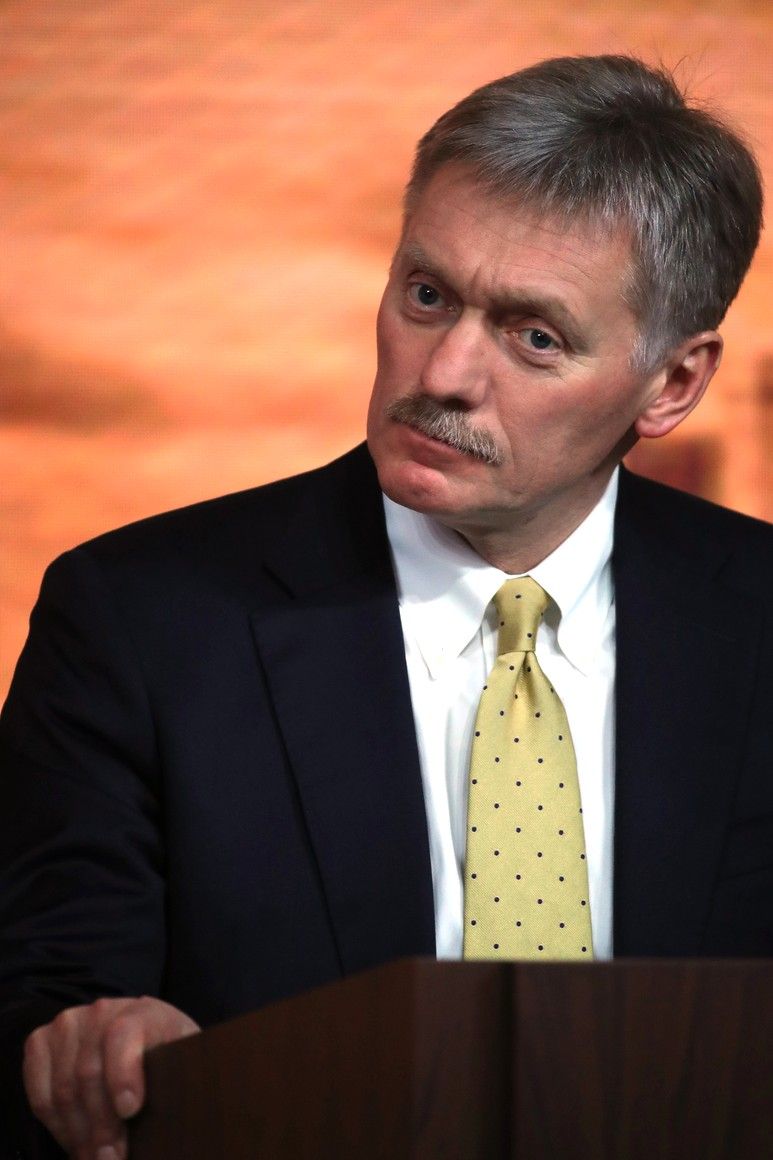 Belarus and Russia will continue advancing military technology cooperation and the practice of organizing joint military exercises, TASS quoted Press Secretary of the Russian President Dmitry Peskov as saying.
When asked a question concerning the Belarusian-Russian strategic army exercise Zapad 2021, Dmitry Peskov said: "Joint military exercises are a continuous process. You know it is not the first military exercise. Military exercises have been held in the past because it is a permanent process, which will certainly continue. The process of improvement of skills and training of the Russian Armed Forces and the Belarusian ones will constantly continue."
"Military technology cooperation is always present during Russian-Belarusian top-level contacts. This cooperation will also be advanced," Dmitry Peskov assured.