Belarusian MPs meet with UN under-secretary-general in New York
09:57, 22 September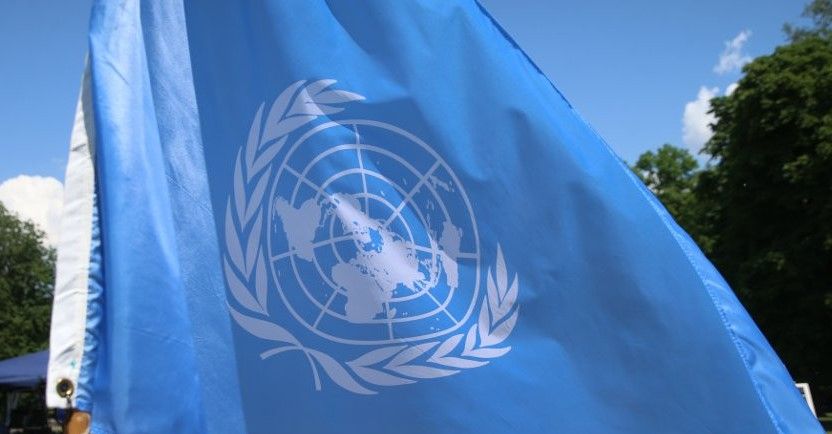 A Belarusian parliamentary delegation consisting of National Coordinator for the Sustainable Development Goals, Deputy Chairman of the Council of the Republic Valery Belsky and Chairman of the Standing Committee on International Affairs and National Security of the Council of the Republic Sergei Rachkov took part in a meeting with Li Junhua, UN Under-Secretary-General for Economic and Social Affairs, BelTA learned from the press service of the upper house of Belarusian parliament.
The senators presented information on the level of damage inflicted on the Republic of Belarus through the sanctions pressure of the countries of the collective West and as a result of the Chernobyl disaster, as well as on the efforts Belarus is making to overcome it. "A significant reduction in international technical assistance for these purposes has a negative impact in the context of restricting Belarus' access to financial markets and payment systems," Valery Belsky said.
Li Junhua was also informed about Belarus' successes in achieving the Sustainable Development Goals.
In his turn, the UN under-secretary-general for economic and social affairs praised the impressive progress of Belarus, the unique experience in coordination of the SDGs by the parliamentary structure. He also informed about the preparation of the UN report on the impact of sanctions on the achievement of the Sustainable Development Goals.
The parties agreed that Belarus would present its own comprehensive assessment of the sanctions made by the scientists of the National Academy of Sciences of Belarus.