Belarus to close embassy in Ecuador, embassy office in Russia's Khabarovsk
11:54, 19 July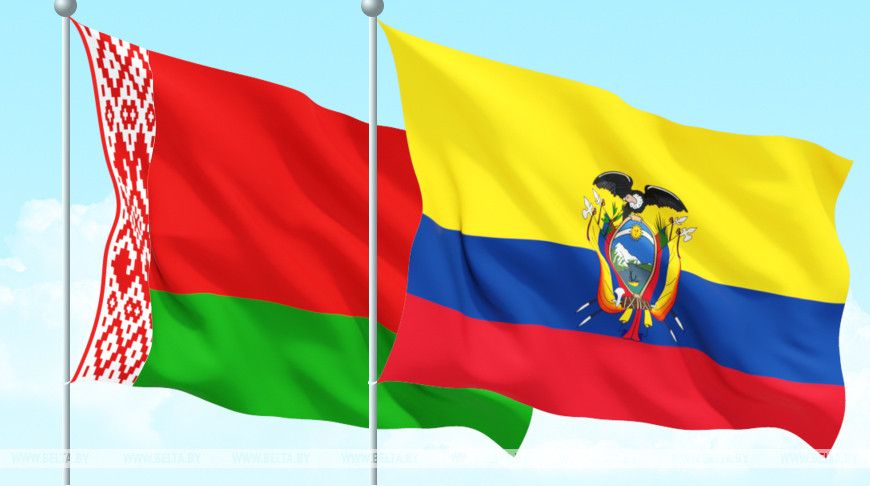 Belarus will close the embassy in Ecuador and an embassy office in Khabarovsk, Russia. This is envisaged in the Resolution No. 403 of the Council of Ministers of Belarus of 15 July 2021, which was published on the national legal internet portal on 17 July, BelTA has learned.
At the same time, Belarus will open an office of the embassy in the Russian Federation in Vladivostok.
The embassy in Ecuador will be closed by 1 October 2021. Belarus will close the office in Khabarovsk and open another one in Vladivostok by 1 September 2021.