Belavia's plane lands in Russia's Krasnodar due to malfunction
12:54, 2 June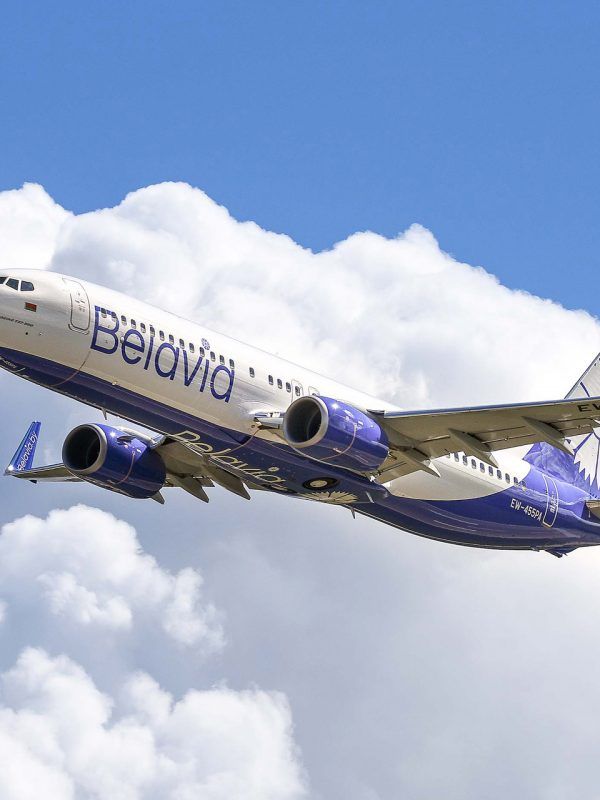 An aircraft of the Belarusian air carrier Belavia made an emergency landing in Russia's Krasnodar due to a malfunction, BelTA learned from Belavia's website.
"During the flight B2 8284 from Hurghada to Minsk, the crew of the aircraft detected a fuel system malfunction. In order to ensure passengers' safety, they decided to land the aircraft at a reserve airfield in Krasnodar. Belavia promptly dispatched another aircraft with maintenance personnel to discover the cause and fix the malfunction," the website reads.
The reserve aircraft will take the passengers to Minsk.