Mezentsev: Sanctions will not benefit Europeans
16:45, 14 December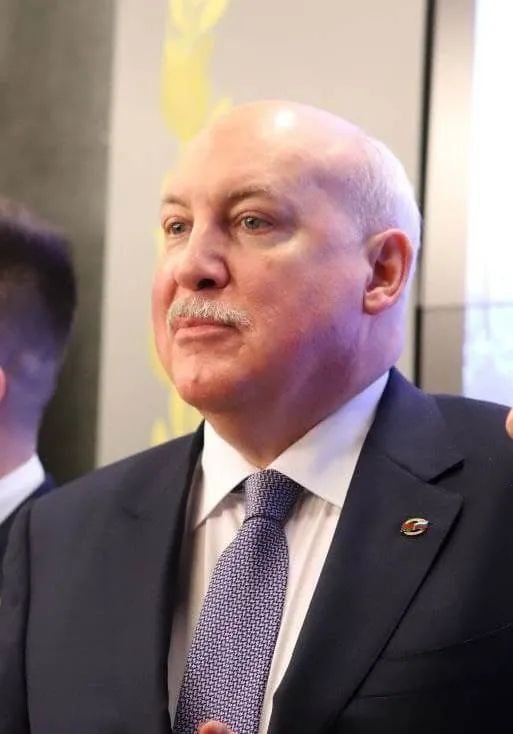 Brussels needs to pay heed to what Moscow and Minsk have to say: sanctions will not benefit Europeans, State Secretary of the Union State of Russia and Belarus Dmitry Mezentsev has told to TASS.
"The sanctions that were announced against Russia and Belarus resulted from an unjust, unfair assessment of the actions our countries are taking to defend their sovereignty and the right to determine their development path taking into account the opinion of Belarusian and Russian people, and not opinions and requests of our so-called Western partners," Dmitry Mezentsev said.
According to him, the migrant crisis on the Belarusian-Polish border is the handiwork of the EU leaders.
"Belarus will give an adequate response to the sanctions. The best scenario would be the readiness of European partners for dialogue, for taking into account the interests of Belarus and the reasoning it communicated to Europeans. Globally, the sanctions do not do any good to its sponsors," the state secretary emphasized.
As Dmitry Mezentsev noted, the European sanctions against Belarus devalue ​​the position of Europeans regarding universal human values that they say they want to defend.
According to him, Western sanctions are piling up because Moscow and Minsk are determined to protect their national interests, and these interests are indeed consistently protected by Russian President Vladimir Putin and Belarusian President Aleksandr Lukashenko.