MEPs endorse visa facilitation agreement with Belarus
11:22, 24 April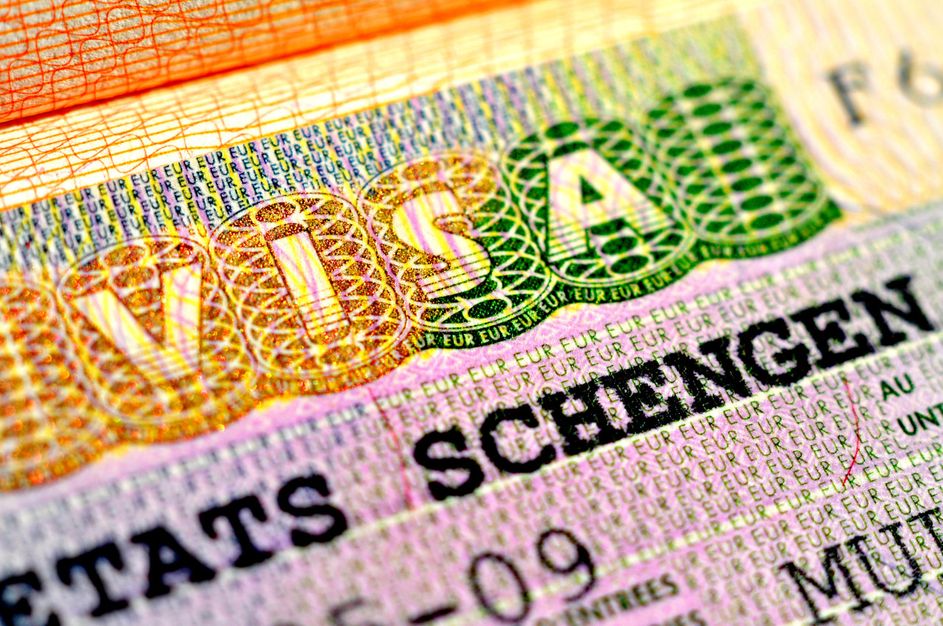 Civil Liberties Committee of the European Parliament backed two agreements with Belarus to facilitate the return of persons without the right to stay and the issuance of visas for short trips in a remote voting session, BelTA has learned from the website of the European Parliament.
The final vote on the agreements is scheduled for the next plenary session on 13-14 May.
Belarus and the European Union signed the agreements on visa facilitation and readmission in Brussels on 8 January. The parties are confident that this will facilitate the travel of citizens, international ties, including tourism, and will strengthen the atmosphere of trust and understanding among peoples.
The visa facilitation agreement provides for mutual facilitation of visa application procedures for a wide category of citizens and reduction of visa fees. Citizens will have the right to apply for visas both to the embassies of European countries and to visa centers. The deadlines for consulates to deal with requests will be reduced to 10 calendar days (extendable to a maximum of 30 days).
The Belarusian visa for EU citizens will be also reduced to €35. The list of grounds for issuing free visas for non-commercial purposes will be extended. The period of stay of foreign nationals in Belarus will be increased from 90 days a year (now) to 180.
Under the readmission agreement Belarus and the European Union shall commit to return their nationals, citizens of third countries and stateless persons who do not, or who no longer, fulfill the conditions in force for entry to, presence in, or residence on, the territory of EU member states. The document grants Belarus a two-year transition period for readmission of third-country nationals. The joint declaration to the agreement contains the EU's commitment to provide the country with technical and financial support.
The documents must be approved by the European Parliament. They will enter into force on the first day of the second month following the date of notification by the parties of each other about the completion of ratification procedures.