ICAO's delayed report on Ryanair incident described as effort to find something to blame Belarus for
13:28, 10 November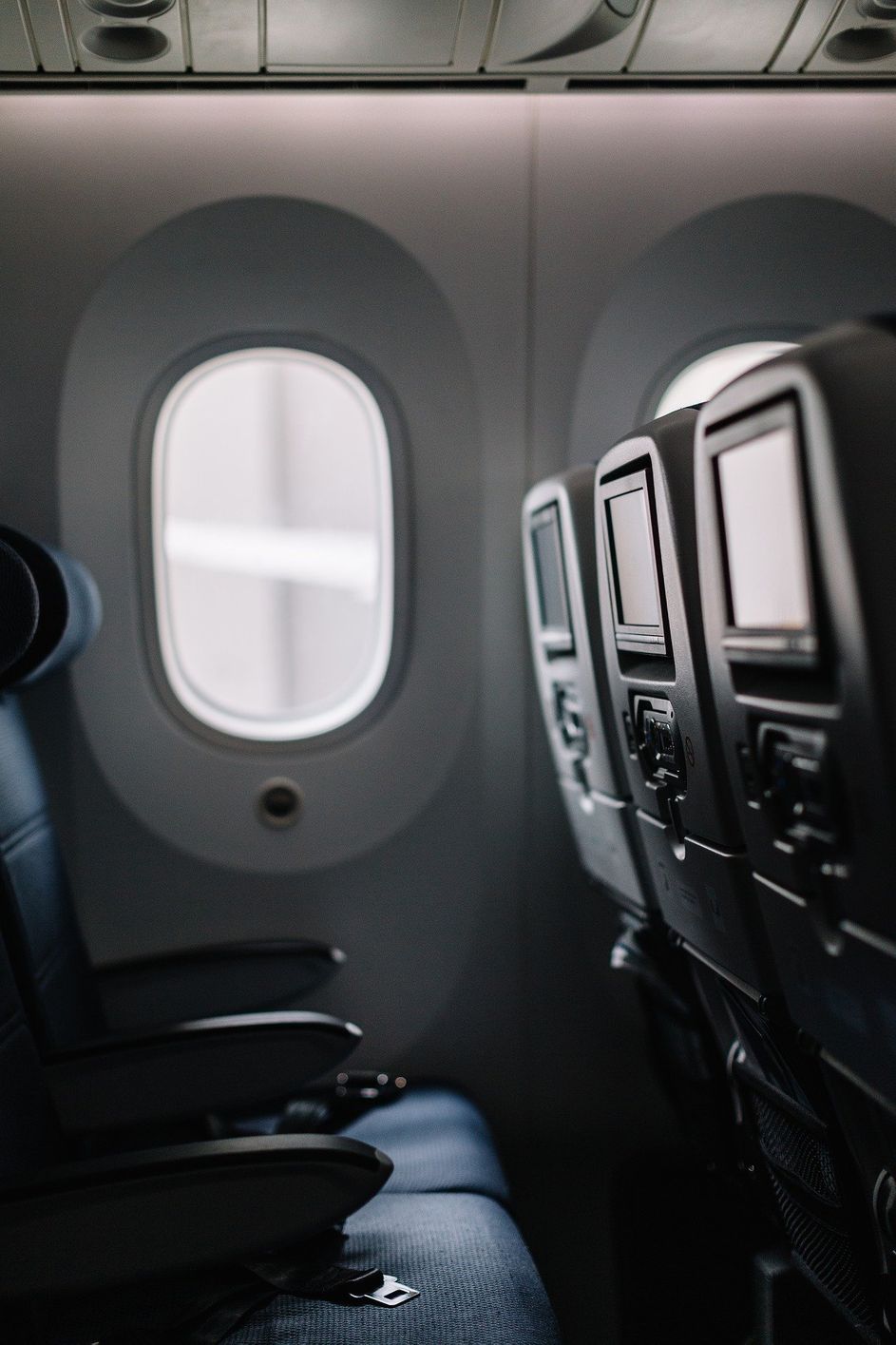 At an annual meeting of the Russian-Belarusian ministerial collegium Belarusian Minister of Foreign Affairs Vladimir Makei mentioned that the International Civil Aviation Organization's report on the Ryanair FR4978 flight incident had been once again delayed, BelTA has learned.
Vladimir Makei attributed the delay to Western partners being unable to find convincing documents that confirm that Belarus has violated any rules.
Vladimir Makei thanked the Russian side for political support and expert assistance, including on the frontline of the ICAO Council in Montreal where the report on the forced landing of a Ryanair aircraft in Minsk in May 2021 is being discussed now. "Only yesterday we received information that the report had been once again rescheduled. As far as I understand, it has been rescheduled because our Western partners have yet to find convincing documents to confirm the Belarusian side has violated any rules," the Belarusian minister of foreign affairs noted.
Vladimir Makei noted that a massive hybrid war had been launched against Belarus. The European Union and the USA have enforced four packages of sanctions so far, including economic sanctions. The fifth package is in development.
"The Belarusian aviation industry incurs substantial losses due to the closure of skies by the European Union, USA, and their associates, including Ukraine, and the prohibition for the Belarusian air carrier Belavia to access their airports. The damage to interpersonal ties and contacts is incalculable, particularly in this complicated pandemic period," Vladimir Makei stressed.