Lukashenko, Putin talk about single currency in Belarus-Russia Union State
08:07, 10 September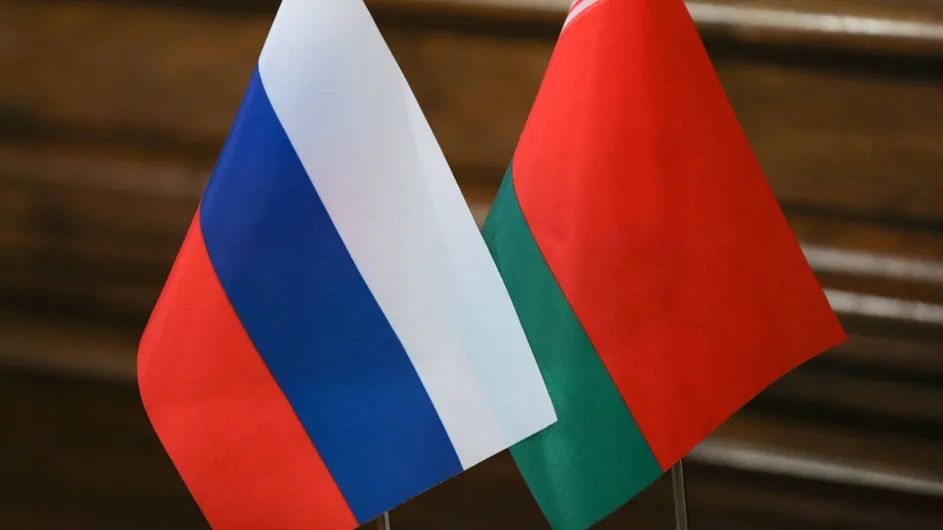 It is too early for Belarus and Russia to switch to a single currency. Belarus President Aleksandr Lukashenko made the statement after negotiations with President of Russia Vladimir Putin in Moscow on 9 September, BelTA has learned.
Aleksandr Lukashenko said: "Putin or Lukashenko slowing down these processes is not the issue. When we examined this problem, the Central Bank of Russia and the National Bank of the Republic of Belarus unanimously asked us to leave it be. They said that neither the central banks nor our countries were ready for it."
Aleksandr Lukashenko did not rule out the possibility that Belarus and Russia may return to this matter in the future. "Currency is not a problem. We've always stumbled over the matter of the single emission center. There are certain problems with it," he explained.
President of Russia Vladimir Putin also believes the two countries are not ready to switch to one currency for now. "The pursuance of a common macroeconomic policy is very important in this regard. The first steps have been made. The Central Bank of Russia and the National Bank of the Republic of Belarus have to harmonize the monetary management policy, ensure the integration of the payment systems as well as information security in the financial sphere," the Russian leader noted.
In his words, Union State programs provide steps for a gradual resolution of these problems. "We have to move very carefully. We have to analyze pros and cons, positive and negative examples of our neighbors," Vladimir Putin summarized.