Lukashenko dwells on matters discussed with Putin in Kremlin
09:43, 13 September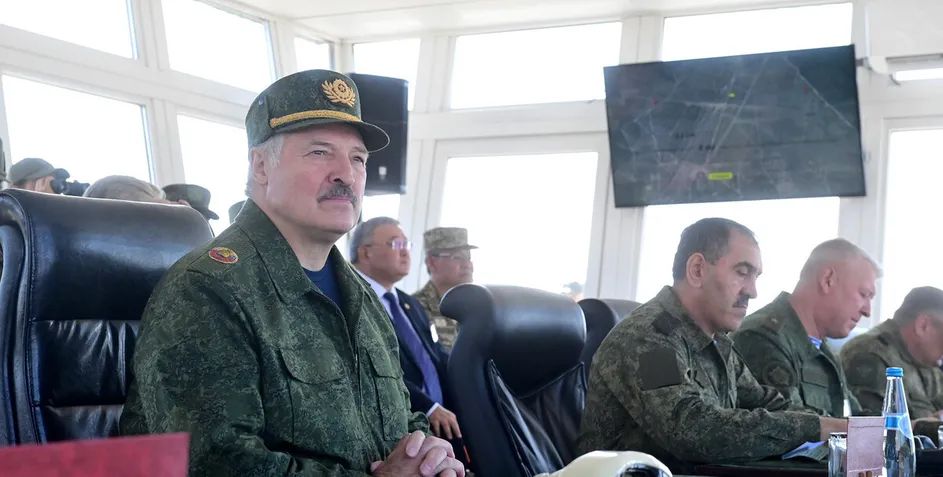 Belarus President Aleksandr Lukashenko told the media what was discussed during the second part of the meeting with Russian President Vladimir Putin in the Kremlin, BelTA has learned.
"In order not to make journalists wait for too long, we discussed the main issues - the main areas of our cooperation, which are expressed in 28 Union State programs first. Including major issues which are energy, gas, oil and so on. And we shared the news with you [at the press conference in the Kremlin]. Then we went back to Vladimir Putin's office, and discussed many other issues over tea. The matters discussed included the construction of facilities (the Vostochny launch site) and armament issues," said the head of state.
He added that after Belarus built a school in Voronezh, it received a request to build other social facilities to the total tune of $100 million.
"We have agreed that we will have a CIS summit on 15 October and we will discuss these issues there," the president said.