Makei urges CSTO, NATO to develop common stance on Afghanistan
16:17, 15 September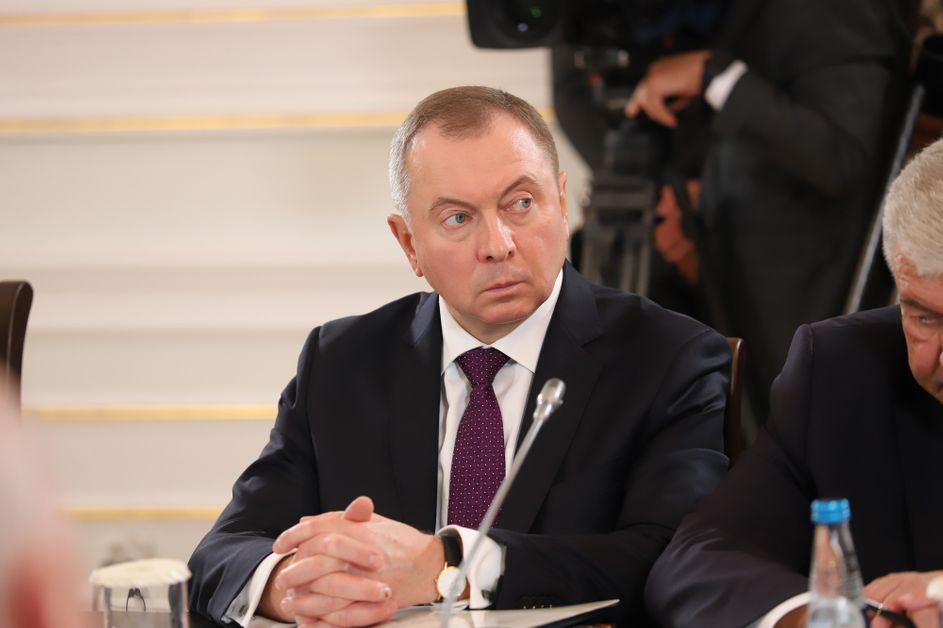 The CSTO and NATO should develop common approaches on Afghanistan, but the Western coalition will not have the heart to embark on talks, Minister of Foreign Affairs of Belarus Vladimir Makei told reporters on 15 September, BelTA has learned.
"Our proposals are on the table at the NATO Secretariat. It is clear that such a big organization that seeks to play a leading role in defense matters in the whole world (not only in Europe) does not want to recognize such a 'small organization' as the CSTO," Vladimir Makei noted.
According to the minister, the CSTO invited NATO to build cooperation at various levels and is waiting for its response. The foreign minister believes that the CSTO and NATO need to develop common approaches to the situation in Afghanistan, but he believes that it will be difficult for the Western coalition to accept this proposal after 'a hasty withdrawal from Afghanistan and defeat' in this country.
"They will just not have the heart to sit down at the same table to hear candid views on the situation in Afghanistan, projections on how the situation there will evolve, the role various countries have played in the region and in this country in particular," Vladimir Makei is convinced.