Belarus, Russia discuss combat training cooperation
09:40, 16 July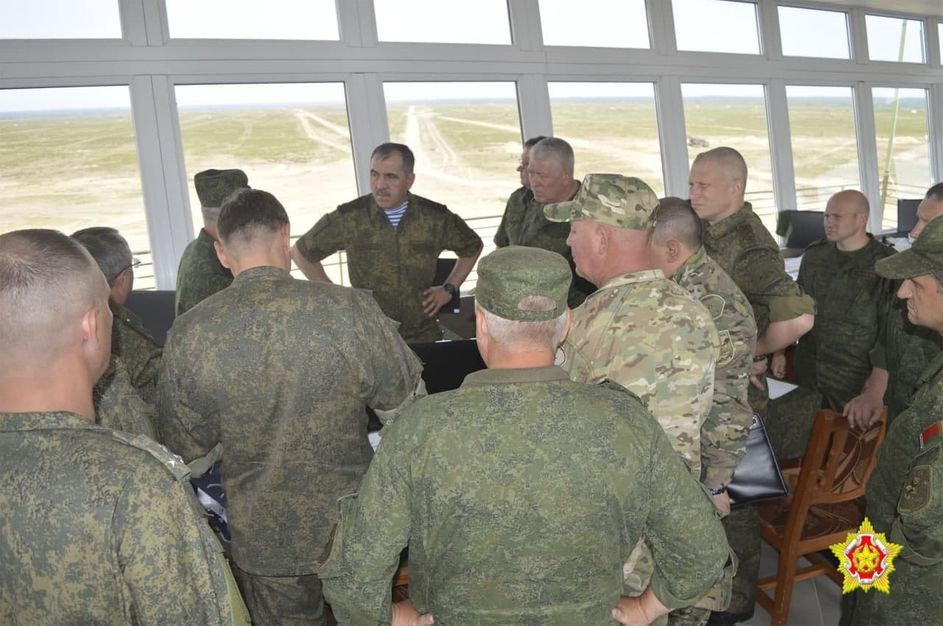 Russian Deputy Defense Minister, Lieutenant-General Yunus-Bek Yevkurov took part in a reconnaissance survey of the areas where the Belarusian-Russian strategic army exercise Zapad 2021 will take place as part of his visit to Belarus, representatives of the Belarusian Defense Ministry told BelTA.
The reconnaissance survey was overseen by Chief of the General Staff of the Armed Forces of Belarus, Major-General Viktor Gulevich.
Apart from that, Viktor Gulevich and Yunus-Bek Yevkurov discussed matters of current interest concerning Belarusian-Russian military cooperation in the sphere of combat training.