Makei: Belarus, Russia have something to pass down to future generations
15:45, 30 June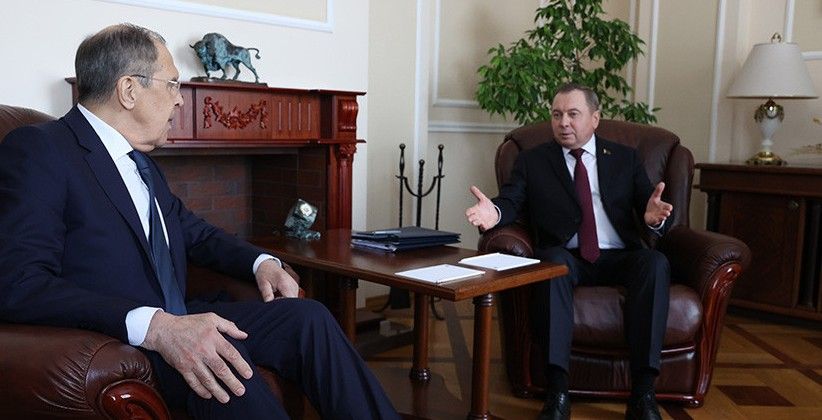 Belarus and Russia have something to pass down future generations, Belarusian Minister of Foreign Affairs Vladimir Makei said as he met with Russian Foreign Minister Sergey Lavrov in Minsk on 30 June, BelTA has learned.
Vladimir Makei congratulated his colleague on the 30th anniversary of the establishment of diplomatic relations between Belarus and Russia. "We have not destroyed anything. We have something to pass down to descendants," the minister said.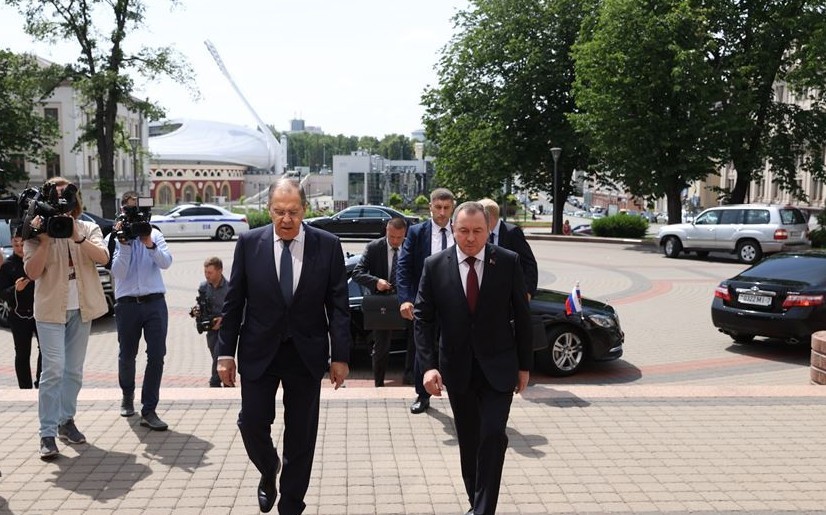 The Belarusian minister stressed that the Union State is a reference point for other integration associations.
Before the official talks with his Belarusian counterpart, Sergey Lavrov met with Belarusian head of state Aleksandr Lukashenko. Bilateral relations and the situation in the region were discussed during the meeting.
In particular, Belarusian President Aleksandr Lukashenko said that Belarus and Russia can build such an architecture of relations others will envy. "I once voiced this idea. I think you'll support it or rather I'm sure you'll support it. We are smart enough not to incorporate each other, either Russia into Belarus or Belarus into Russia, as the West says we will do. We are two smart independent states that can build such an architecture of our relations that others will envy. We are moving towards this," the Belarusian leader stressed.