Lukashenko: Time for serious stress test for SCO
13:21, 17 September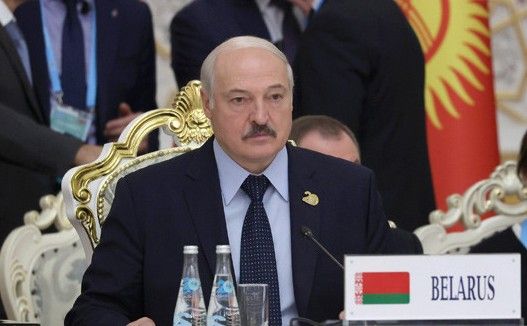 The Shanghai Cooperation Organization (SCO) will soon be put to a historical stress test, Belarusian President Aleksandr Lukashenko said as he took part in the SCO Heads of State Council on 17 September, BelTA has learned.
"Serious global challenges of today clearly suggest that time is coming for a historical stress test for our organization, perhaps the most serious one in its entire 20-year history," Aleksandr Lukashenko said.
The president noted that the SCO has enough competences to simultaneously address a wide range of tasks: from security, economic development, building new financial and humanitarian systems to the implementation of large-scale infrastructure projects.
"However, in order to convert these advantages into something useful and practical, it is necessary to join efforts and combine our potentials for the benefit of our peoples," he stressed.