Lukashenko, Merkel hold another telephone conversation
09:01, 18 November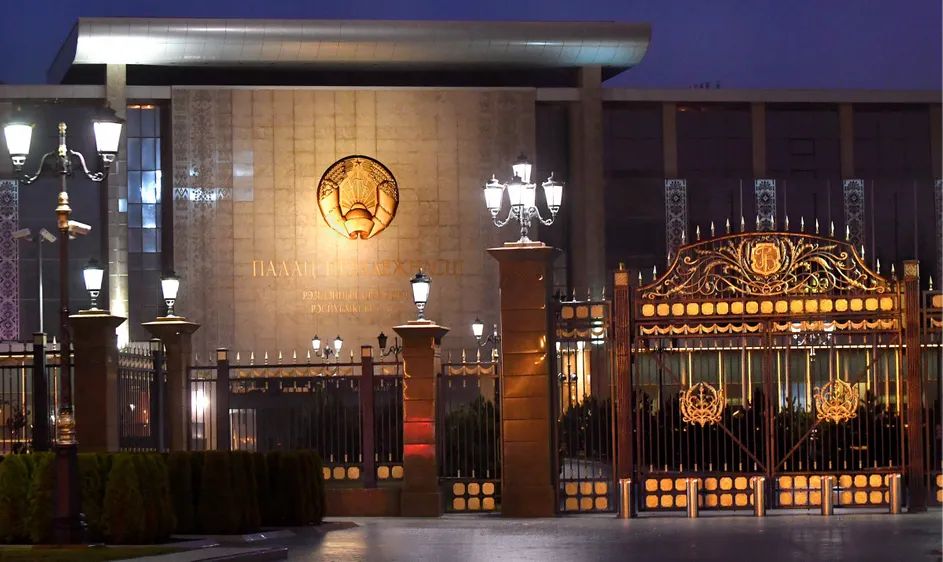 On 17 November Belarusian President Aleksandr Lukashenko and Germany's acting Chancellor Angela Merkel held another telephone conversation, as agreed earlier, BelTA learned from the press service of the Belarusian leader.
"The conversation was about the situation on the border of Belarus with the countries of the European Union. Having discussed the refugee problem in detail, the parties came to a certain understanding of how to act and to move on in solving the existing issues. The Belarusian president and Germany's acting chancellor agreed that the problem will be addressed at the level of Belarus and the EU, and that the two sides will designate officials who will immediately enter into negotiations in order to resolve the existing problems. The desire of refugees to get to Germany will be addressed in the same context," the press service said.
Germany's acting chancellor also communicated to the Belarusian president the request of President of the European Commission Ursula von der Leyen to involve in the process the international organizations dealing with the problems of refugees and migrants, which are already actively cooperating with the Belarusian side.
Aleksandr Lukashenko and Angela Merkel agreed to keep in touch.