FM: Western partners create artificial problems for Belarus
16:18, 15 September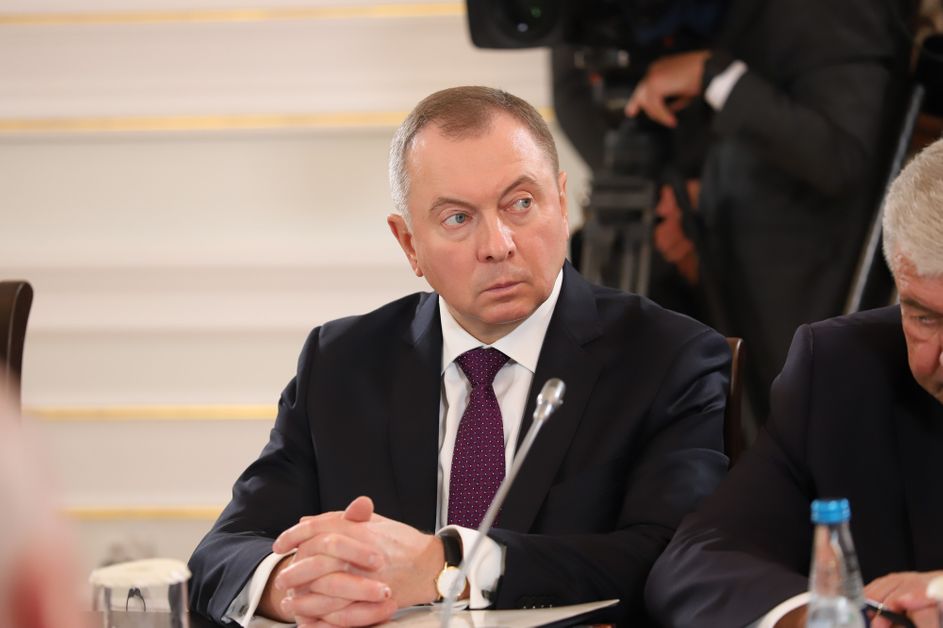 Western partners are creating artificial problems for Belarus, Belarusian Minister of Foreign Affairs Vladimir Makei told the media on 15 September, BelTA has learned.
Ahead of the session of the CSTO Collective Security Council in Dushanbe, the capital of Tajikistan played host to a joint session of the Foreign Ministers Council, Defense Ministers Council and the Committee of the Security Council Secretaries of the Collective Security Treaty Organization (CSTO).
"We informed our partners about the situation in our region, our relations with Western partners and the problems that Western partners artificially create for us. In general, our approaches are absolutely supported by all CSTO allies," Vladimir Makei said.
Representatives of the CSTO member states also discussed the situation in Afghanistan, development of military-technical cooperation, and the fight against cyber threats. "We can see how actively social networks are used today not only to inflame tensions in one particular country but also to incite hatred in entire regions. This must also be taken into account," the minister said.