Belcosmos corporation set up by Belarus' academy of sciences
09:43, 16 November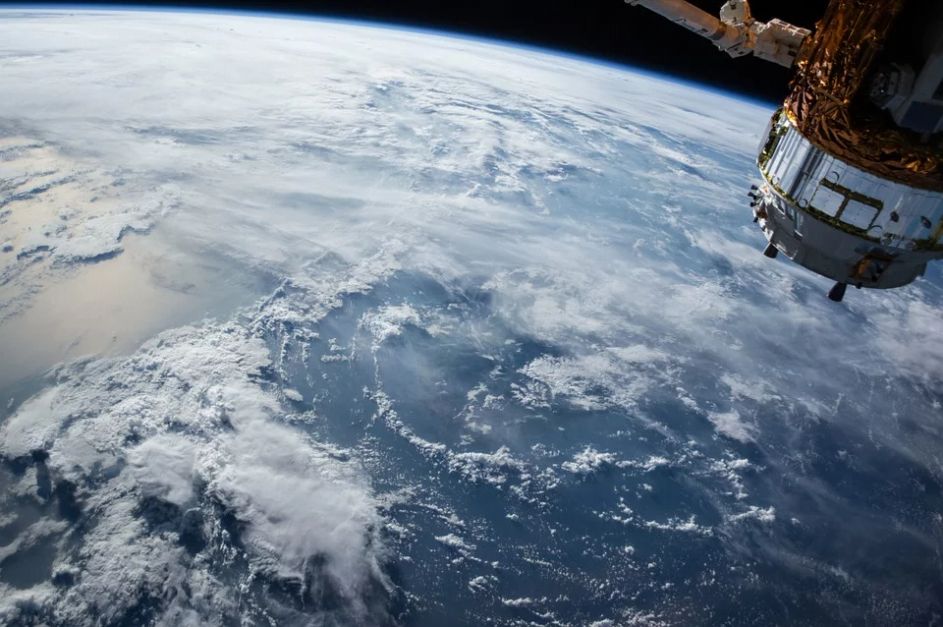 The cluster Research and Production Corporation Belcosmos has been established as part of the National Academy of Sciences of Belarus. The decision was made at a session of the Bureau of the Presidium of the National Academy of Sciences of Belarus on 15 November, the academy's press service told BelTA.
Belcosmos has been established with a view to realizing and developing promising (cluster) projects of its participants in the area of peaceful research and use of outer space. Chairman of the Presidium of the National Academy of Sciences of Belarus Vladimir Gusakov is the head of the cluster.
The cluster includes a number of organizations of the National Academy of Sciences of Belarus such as the Informatics Institute, which is the parent organization, Geoinformation Systems, the R&D Center for Multifunctional Unmanned Complexes as well as a number of organizations the academy cooperates with (the Belarusian-Chinese company Aviation Technologies and Systems, OOO KB Unmanned Helicopters).
Belcosmos is supposed to work out a policy and a strategy for Belarus' development in outer space, work out proposals on forming programs of the Union State of Belarus and Russia, the Commonwealth of Independent States, the Eurasian Economic Union, government programs and projects as well as sets of measures for implementing them. Plans have been made to carry out fundamental scientific research in the area of outer space, develop new competitive aerospace products.
Belcosmos Corporation will provide methodological support, information and consulting support, scientific and educational support, will promote the assimilation of R&D products, including advanced manufacturing technologies, engineering technologies, and management technologies, and the latest equipment. The plans also include promoting procedures for the commercialization of results of scientific and R&D activities and international R&D cooperation.